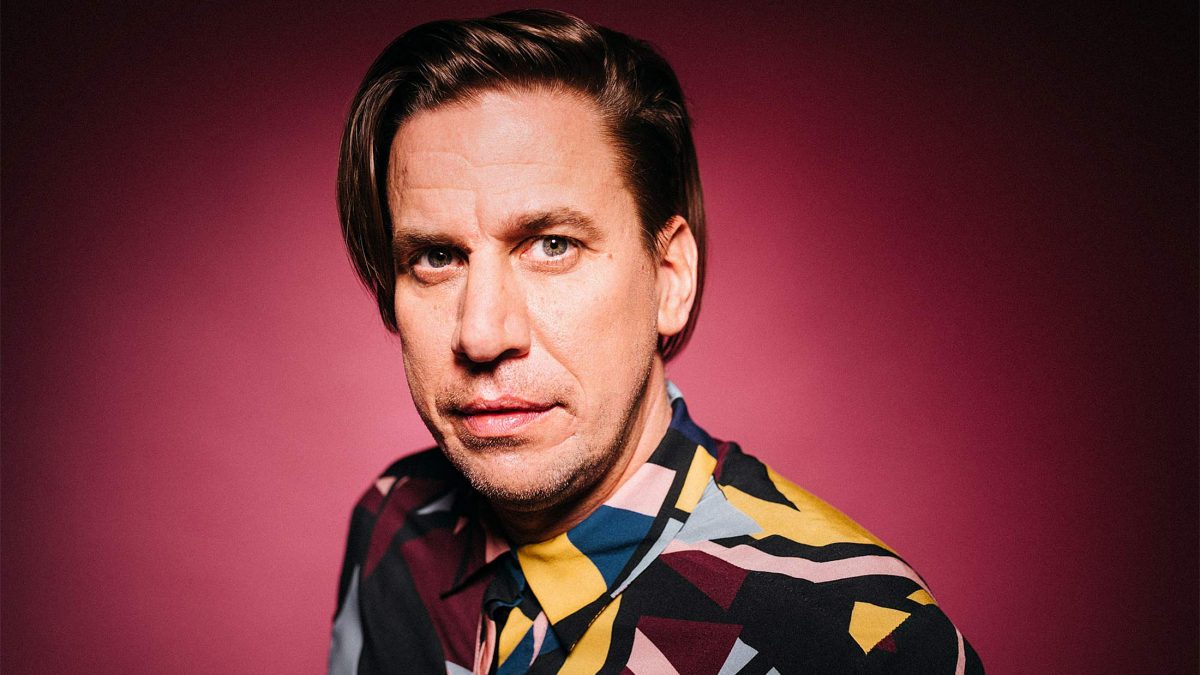 News
Stil Vor Talent Mastermind Oliver Koletzki Gets Personal In Our Latest Podcast
Learn how the Berlin-based dance music producer became what he is today.
The latest episode of our German-language Telekom Electronic Beats Podcast series features Oliver Koletzki, the multi-talented DJ and producer behind the Stil Vor Talent label. Koletzki came to international attention in 2005 off the strength of his track, "Mückenschwarm", and he's maintained a steady touring schedule with stops at some of the biggest festivals in world.
Now, before the release of his seventh studio album Noordhoek, he joined TEB Podcast host Gesine Kühne to talk about his long and winding road to success. Listen to it above, or on Apple Music, Mixcloud, SoundCloud, Spotify or Deezer. Check below to hear the last episode featuring German house crooner Fritz Kalkbrenner.
[Can't speak German? Check out our English-language YouTube channel, which publishes interesting new videos about electronic music every Tuesday!]
And stay tuned to this space: We release new episodes every other Thursday!
Read more: We launched our new German-language podcast series with a raunchy, quote-laden conversation about nightlife with DJ Hell
Published on 09:44 Berlin time