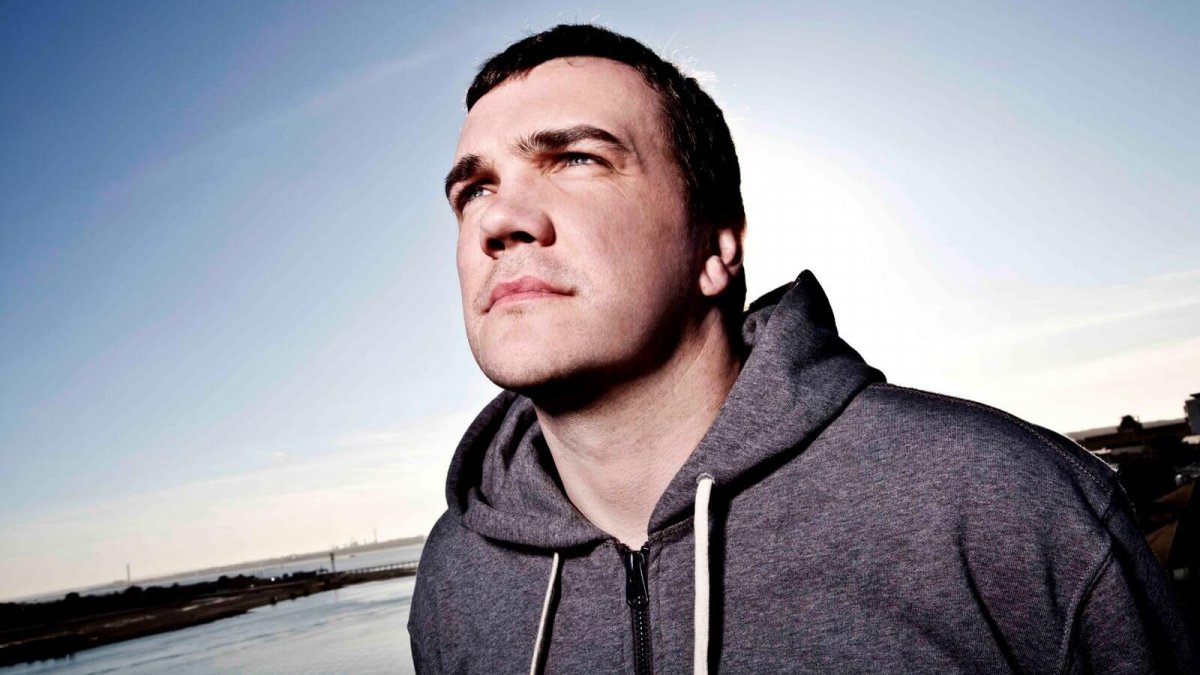 Music
These Are The 5 Best Rave Records According To Techno Legend Perc
The playlist features powerful cuts from A Guy Called Gerald and MC Lethal—plus a track you may not have expected.
When it comes to hand-picking quality hardcore and rave cuts, there are few selectors more trustworthy than Ali Wells (a.k.a. Perc). The London-based producer has been releasing staggering techno bombs since 2002 on labels like his own Perc Trax and the Berlin imprint Stroboscopic Artefacts, but while he's been producing, he's also been absorbing music. Sounds that harken back to the golden era of hardcore and jungle have a strong presence in his own stinging percussion and raw sound palette.
In anticipation of his Australian tour, Wells compiled a playlist of five hardcore tunes that have inspired him across the decades. The compilation includes a frenetic hard-hitter from A Guy Called Gerald and a monstrous track from Acen—and, of course, The Prodigy. Check them out below and read what he had to say about each over at Stoney Roads.
Read more: Perc and Truss share with us their favorite techno bombs 
Published on 13:34 Berlin time