Feed/Tech
This Video Will Show You How To Be Kraftwerk With Just One Synth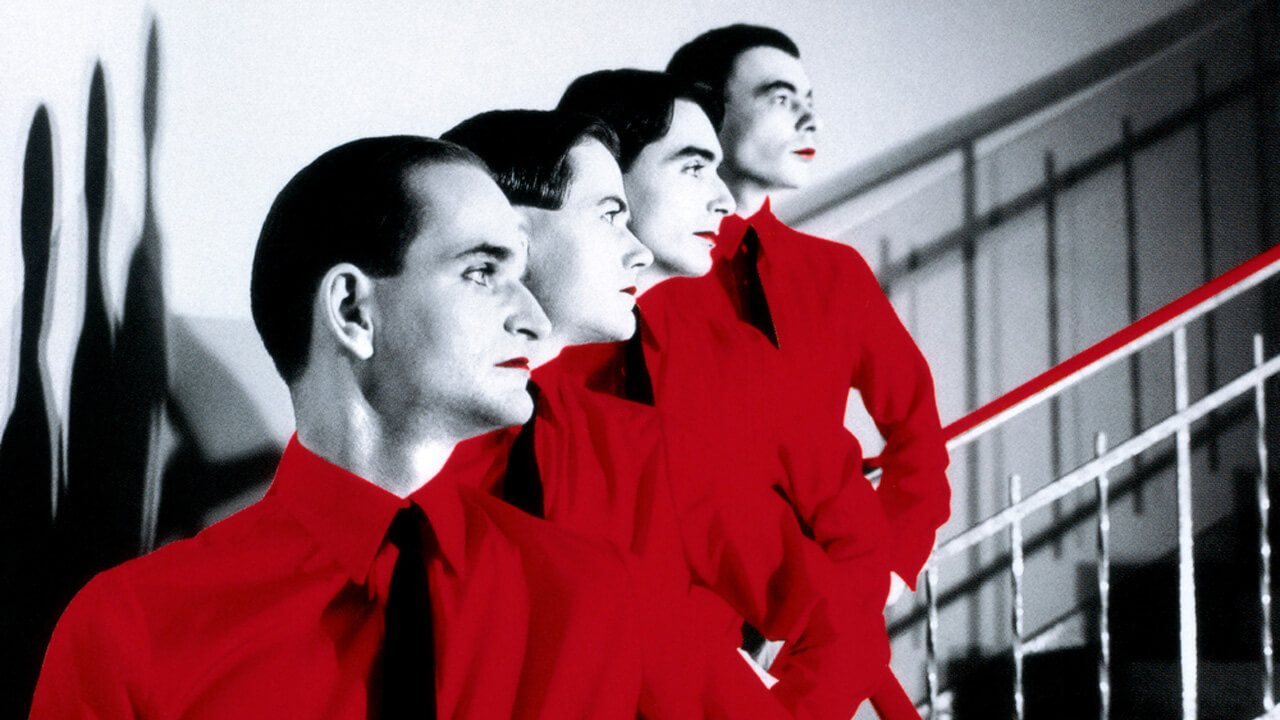 Being a pioneering electronic band has never been so easy!
Oscar Wilde once said that "imitation is the sincerest form of flattery that mediocrity can pay to greatness." Given that we are all rather mediocre in comparison to Kraftwerk, the video below does a pretty great job of honoring the brilliant robots from Düsseldorf. At the very least, it will teach you some nifty tricks to get your productions on the path towards Kraftwerk's iconic electronic sound.
The video shows you how to sequence and program à la Kraftwerk using just the Arturia Maxibrute—and without trying to find three other like-minded musicians, of course. It's also a great crash course in the Maxibrute, Arturia's new flagship synth that we had Blawan test run when it was first released. Check out that video below.
Read more: Watch a striking Kraftwerk cover from Spaceman 3's Sonic Boom