Feed/Music
This Website Will Tell You If Berlin's Sisyphos Club Is Still Partying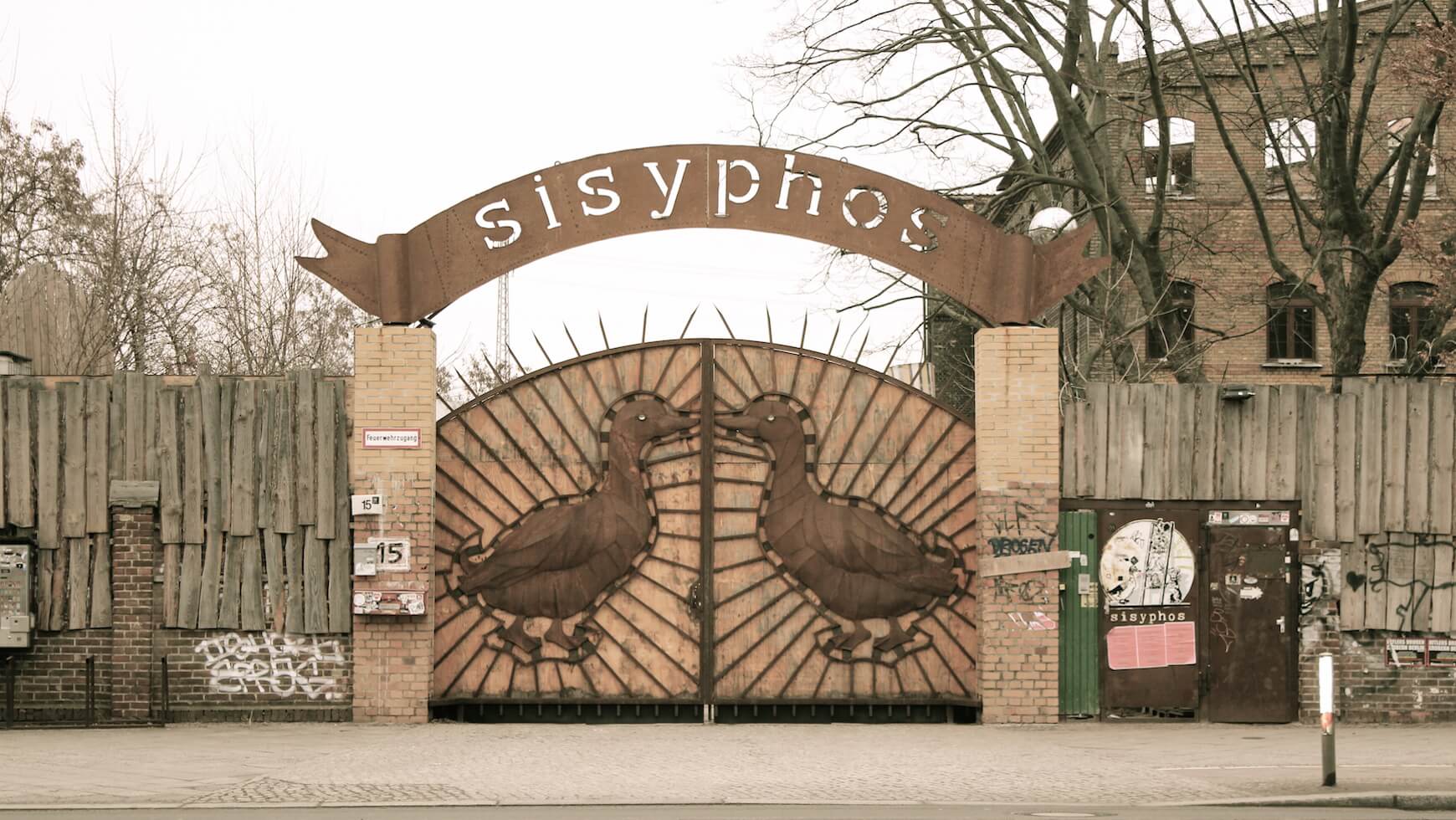 Just in case you ever wondered.
Viewed from the outside, Berlin's nightlife is dominated by world famous techno clubs like Berghain and Tresor. People who live here, though, know differently. There's a whole universe of large and small clubs that cater to just about every taste in the musical spectrum.
A popular spot—albeit one that's a little under the radar—is Sisyphos, a huge complex of a venue in one of the city's far eastern corners. There, like at a few other spots in the city, the party often runs continuously from Friday through Monday. The lineups are also rarely announced, which means that pleasant surprises often happen—as was the case when Scooter played there last year.
The secrecy and long-lasting nature of the parties can create some confusion around whether the club is open or not. Thankfully, some club kid created a website that will tell you if the place is still going. Check it out here.
Read more: This is a terrible TV musical about murder in the Berlin club scene