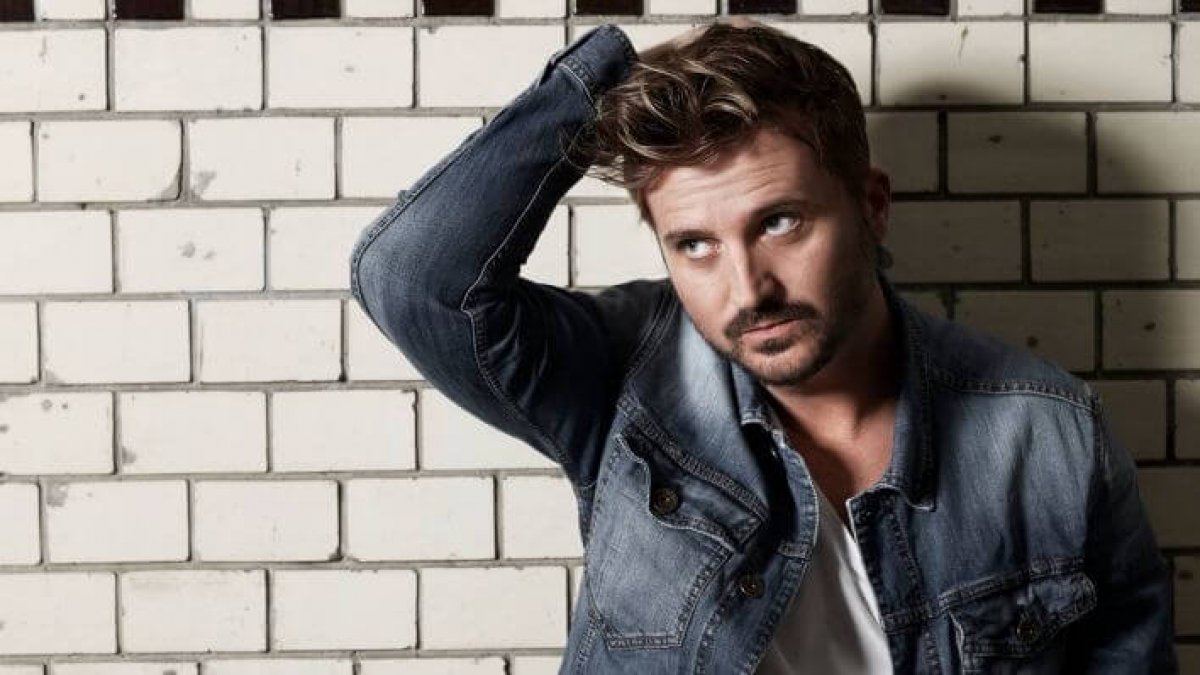 News
Win 2 Tickets To See Sascha Braemer At Klub Neu In Dresden
Leave a comment for a chance to see the Berlin DJ play on November 11.
The tech-house DJ and producer Sascha Braemer is the latest addition to our Clubnights series and one of the more exciting artists to emerge from the rich German electronic music scene in the last few years.
Two lucky guests can have the opportunity to hear him tear it up at Dresden's Klub Neu this Saturday, November 11, by commenting on this Facebook post. Plus, don't forget to RSVP on Facebook and keep up to speed with the other awesome Clubnights that we have planned coming up on our calendar. Below, get a sneak peak into Klub Neu with this exclusive video feature on EB.tv.
Read more: Learn about Dresden's new crowd-funded techno club
Published on 16:59 Berlin time