Feed/Culture
Win Tickets To Berlin's 30-Hour Experimental Music Event, The Long Now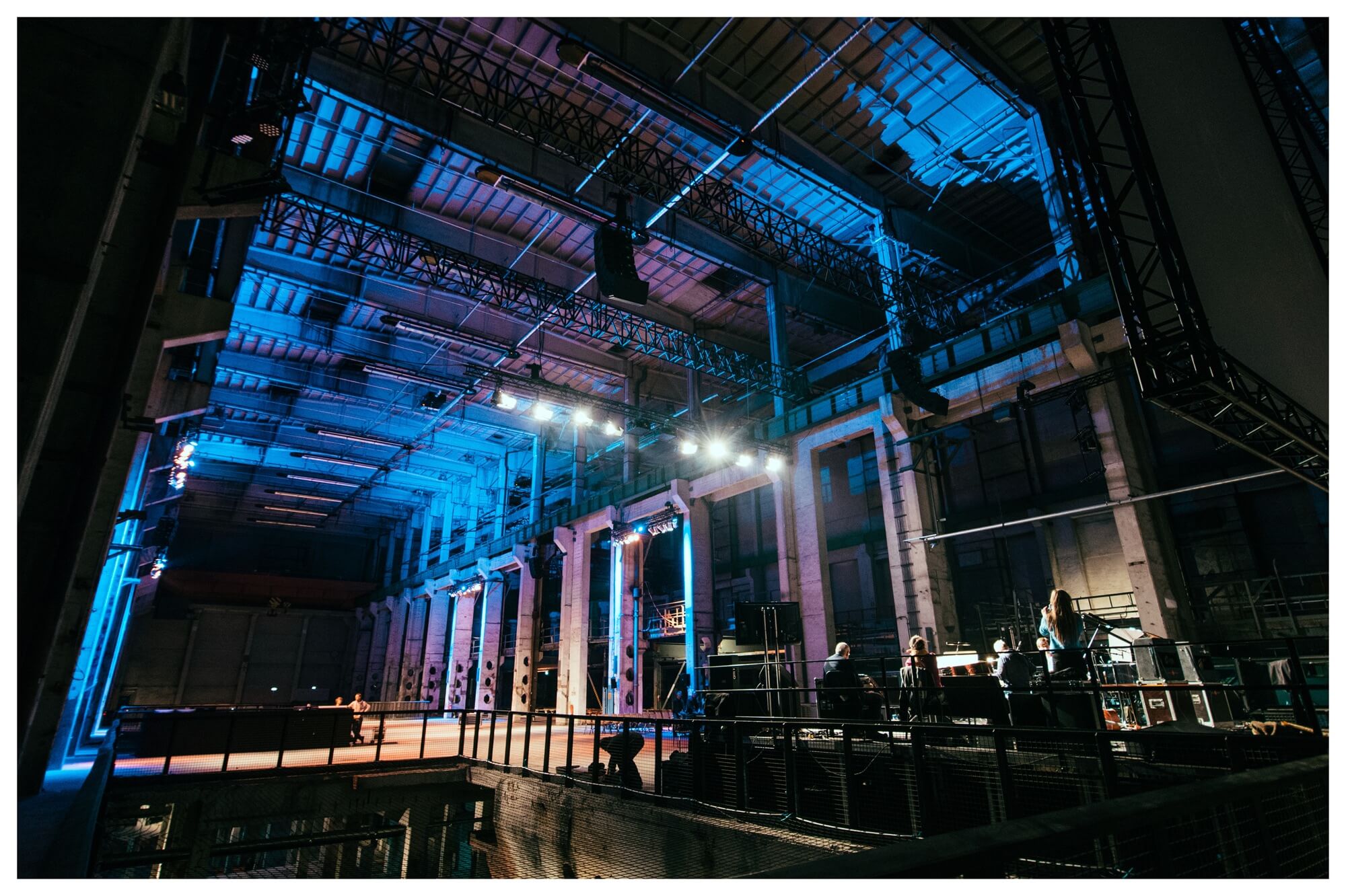 Here's your chance to hear some mind-expanding music in a massive former power plant.
Have you ever wished you could spend 30-hours listening to challenging experimental music inside of a massive former power plant in Berlin?
If so, here's your chance to make it a reality: We're giving away two pairs of tickets to The Long Now, a 30-hour program of experimental music, performances and talks that will close out this year's edition of MaerzMusik. The event kicks off on March 24 at the sprawling Kraftwerk complex in Berlin, which is actually a disused wing of a still functioning Vattenfall power plant.
The Long Now  will feature performances by The Necks as well as ambient sets by Brian Williams (a.k.a Lustmord) and Robert Aiki Aubrey Lowe (a.k.a. Lichens). There will also be a unique performance of Morton Feldman's "For Philip Guston", which will be played by the SEM group—one of the most notable ensembles of live experimental music. Check out the event on Facebook for more info.
Telekom Electronic Beats is giving away two pairs of tickets to the experience. In order to win, comment below this post on Facebook. Winners will be then be picked at random.
Read more: Here's what happened when we spent the night listening to ambient music at Kraftwerk a few years ago
Photo by Camille Blake