Music
10 End-Of-Year Lists From Avalon Emerson's New "Buy Music Club" Bandcamp Playlist Website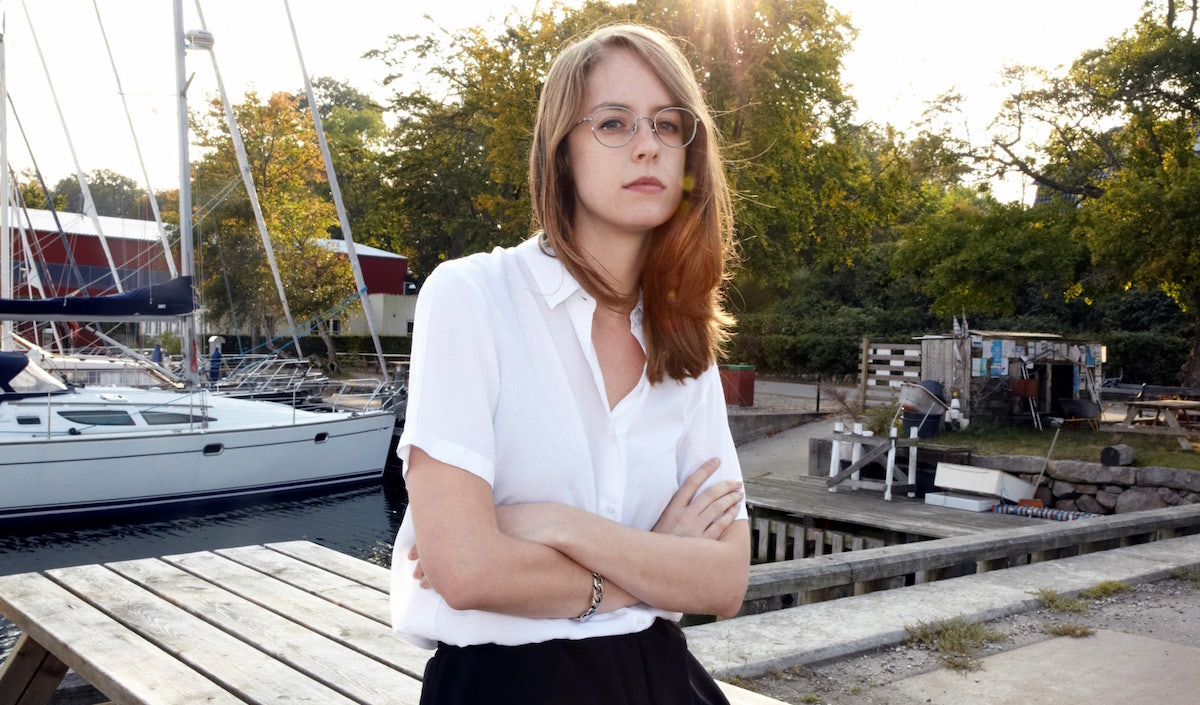 The Berlin-based artist has created a site that lets anyone create end-of-year lists from Bandcamp links.
On Friday, Avalon Emerson introduced the world to Buymusic.club, a new website that she created with the help of Ignatius Gilfedder and Louis Center (who we featured here). The idea is remarkably simple: It's a "smol" website that lets anyone create their own playlist from Bandcamp links.
"DJs and many dance music fans don't just casually stream music—we buy it, too," she says on the website. "And since Bandcamp is currently one of the most equitable music vendors online, discovering and buying music there is one of the best ways to support independent artists and record labels. It would be nice to funnel year-end list mania through a channel that actually pays people."
It's a very good idea. And as of now, if you browse to the site, you'll find a nicely curated list of playlists by some of the most tasteful artists in dance music. Yet the power of the platform seems to be more in the fact that literally anyone can create a playlist. We noticed that there's currently no way to browse this database of user-created lists, so we collected a few of our favorites that we've seen floating around social media. Check them out below.