Music
These 15 Mid-'90s Trance Bangers Will Have You Reaching For The Lazers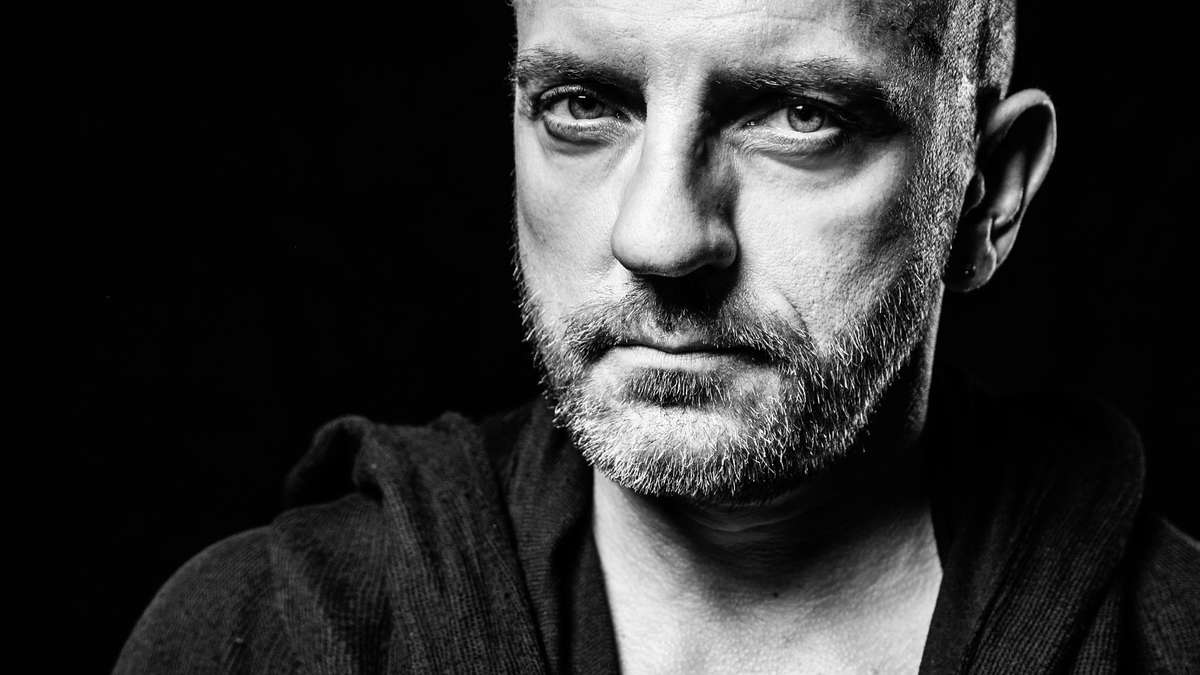 From Sven Väth heat to some Cafe Del Mar magic.
As our recent feature with acclaimed Salon des Amateurs selector Vladimir Ivkovic shows, there's a gold mine of '90s trance tracks that any curious DJ would be well-advised to start digging into.
While big-budget festivals seem to favor modern, pop-infused strains of trance, there are stacks of underutilized, classic records from the genre's golden era that would fit perfectly alongside techno cuts, dark EBM basement jams and even Balearic pool-side beats.
Back in the mid-'90s, as trance was starting to peel away from its origins in the genreless melting pot of music played at early raves and clubs, many DJs became more genre-specific. But some of the biggest players in the scene—including the one and only Sven Väth—continued to champion hybridity, using both the techno and trance sounds in their sets and productions.
Then there were the massive Love Parade parties, annually set up to keep the flame of the '90s Berlin trance scene burning bright. Tracks from this period like Da Hool's "Meet her at the Loveparade" defined the time in the city, perfectly soundtracking the event that shaped a generation of electronic music lovers in the Hauptstadt.
Of course, trance wasn't just a German phenomenon. Some of its finest moments came via the Ibizan influence on English electronic music, which resulted in tracks like Chicane's Balaeric monster "Offshore".
If these records have sparked your interest, you can head over to the full list on Mixmag. Whether it's for nostalgia or crate-digging purposes, we recommend you check them all out here.
Read more: This video takes you inside London's EBM-fueled early '90s Goa trance scene