Culture
These Are The 40 Most Expensive Albums Sold On Discogs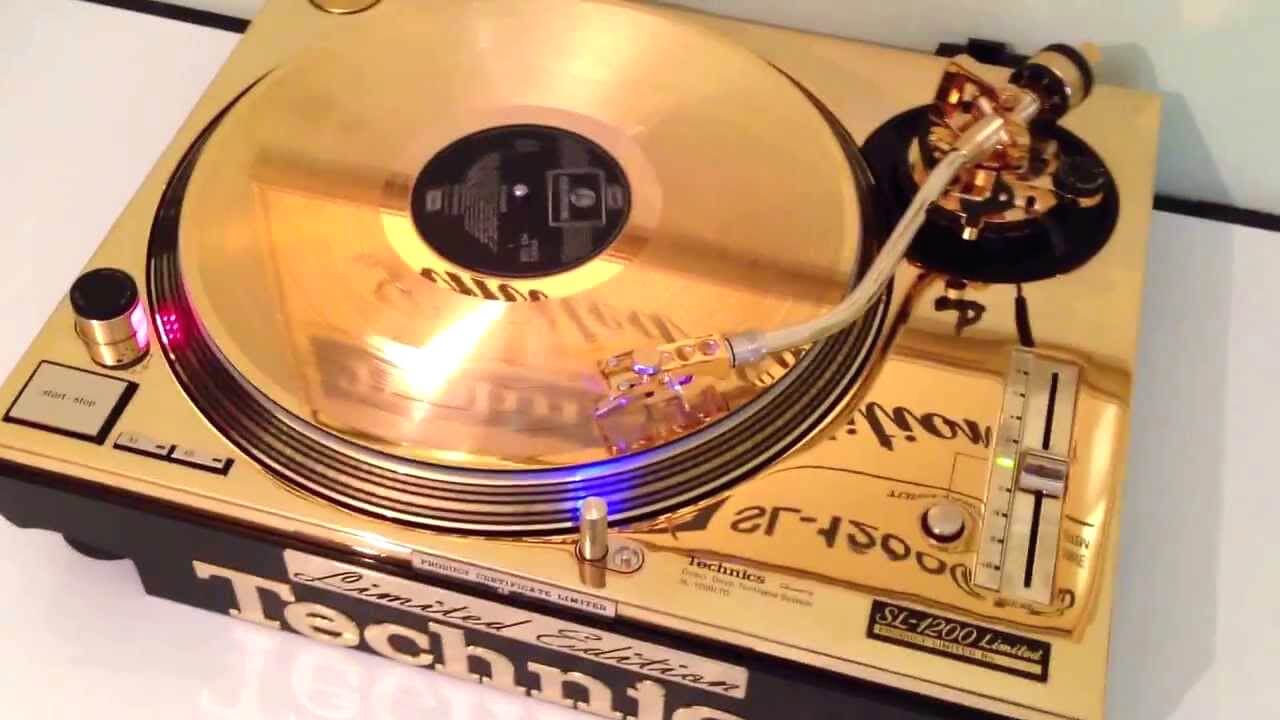 Some of these dance floor records have been valued at over $4,000.
It's been well-documented that people will pay for just about anything on the user-driven record database Discogs, but we recently discovered just how much money they'll shell out. In its 17 years of existence, the online platform has already accrued more than 8 million releases, 5 million of which have been sold.
According to Resident Advisor, the 40 most expensive records that users have purchased on the site include Aphex Twin's Syro, Mr. Fingers' Mystery Of Love, Boards Of Canada's Music Has The Right To Children and Sandwell District's Feed-Forward. The most expensive record on the list, however, is William Powell's Heartache Souvenirs, which sold for $4,414. To look at all 40 releases, click here.
Read more: Read our interview with Aphex Twin straight from the EB print archives
(Via Resident Advisor)