Tech
8 New Technologies That Will Change DJing Forever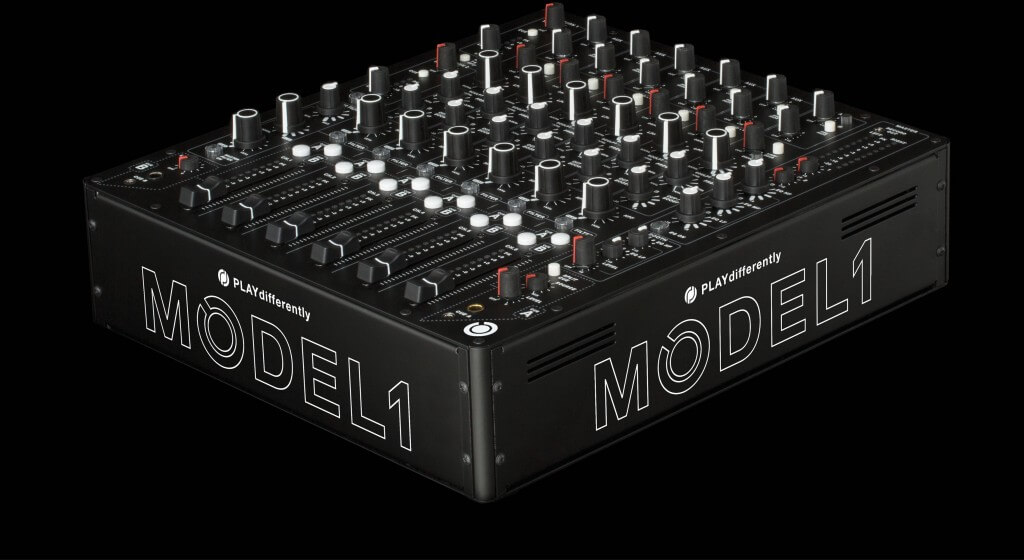 Here's how technology could breathe new life into an old art form.
The beauty of DJing has always been in its simplicity. But technology seems to be pushing the medium forward into the future. In the past decade, incredible advances in both DJing hardware and software have changed how artists approach performing and recording sets. This includes a heavy duty new DJ mixer from Richie Hawtin, Pioneer's analog synth for DJs, Native Instruments' revolutionary Stems software and more.
But what else is out there? As it happens, a lot. And now you can learn all about eight new technologies that could change the DJ game very soon. Check it out on Hypebot here.
Read more: Pioneer is reinventing DJing with this controller