Feed/Culture
This Is An Adorable Video Made By Kids About Synth Pioneer Delia Derbyshire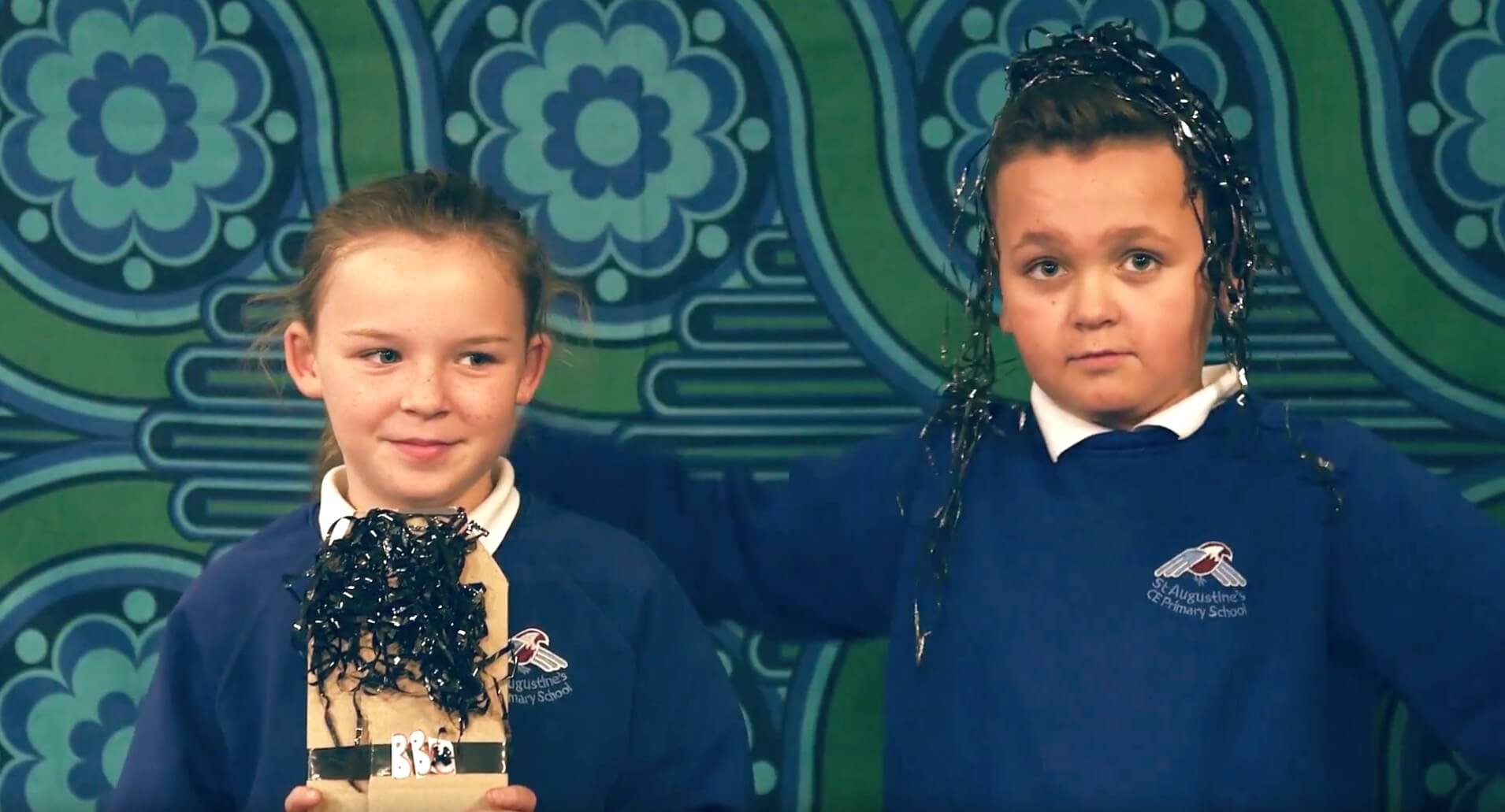 These kids are already plugged into the abstract sounds of one of experimental music's pioneers.
Delia Derbyshire may have died in 2001, but her legacy and impact on modern music still lives on. So much so, in fact, that even kids between the ages of eight and 11 are able to enjoy the riches of her pioneering approach to sound design.
To commemorate what would have been Derbyshire's 80th birthday, a group of school children made this adorable (and actually very informative) video about the BBC Radiophonic Workshop member, best known for creating the iconic theme song for Dr Who. Not only might you learn something from the video, but it's great to see Derbyshire's legacy being carried on in the youngest budding producers and musicians. Check it out below.