Music
Aphex Twin's Field Day 12" Is Going For Crazy Money On Discogs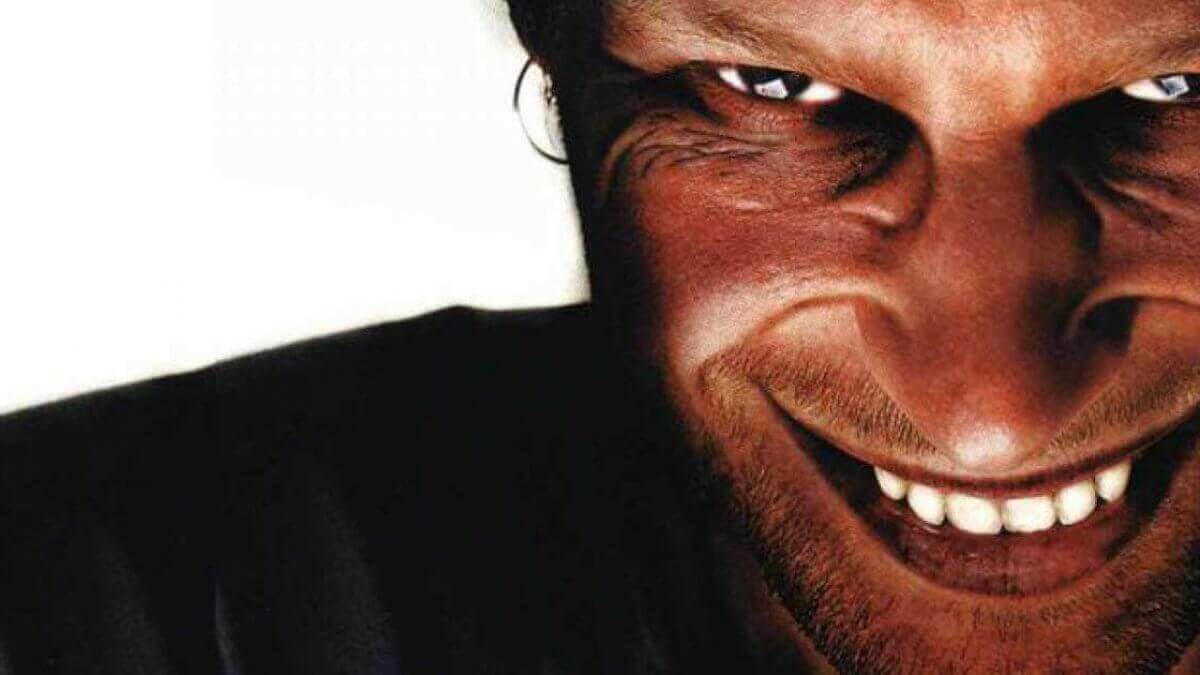 The special white label release was sold at Field Day on June 3.
Buying a Field Day ticket is expensive; but for some conniving record scalpers, the festival may have made them a handsome little profit. Copies of a mysterious Aphex Twin white label sold exclusively at a small festival merch stand have already hit Discogs, and—surprise, surprise—their prices are eye-watering.
The release coincided with Aphex Twin's much-hyped first live appearance in the UK in a decade. Housed in a bright green sleeve, the Warp Records release sold out well before Richard D. James was set to perform. Titled London 03.06.17—the date of Field Day—the record features eleven untitled tracks from the producer. Now, just one week later, copies are selling for over €400 on Discogs.
We have written previously about the complex politics of profiting from record scalping, but in this case the only losers would seem to be die-hard Aphex fans. But never fear: below you can stream the record in full. Scroll down further to hear the much-acclaimed live set from the fest.
https://www.youtube.com/watch?v=AS9fgtGRL40
Read more: Aphex Twin, Plaid and more to feature on massive charity album