Culture
Armin Van Buuren Has Been Accused Of Stealing The UR Logo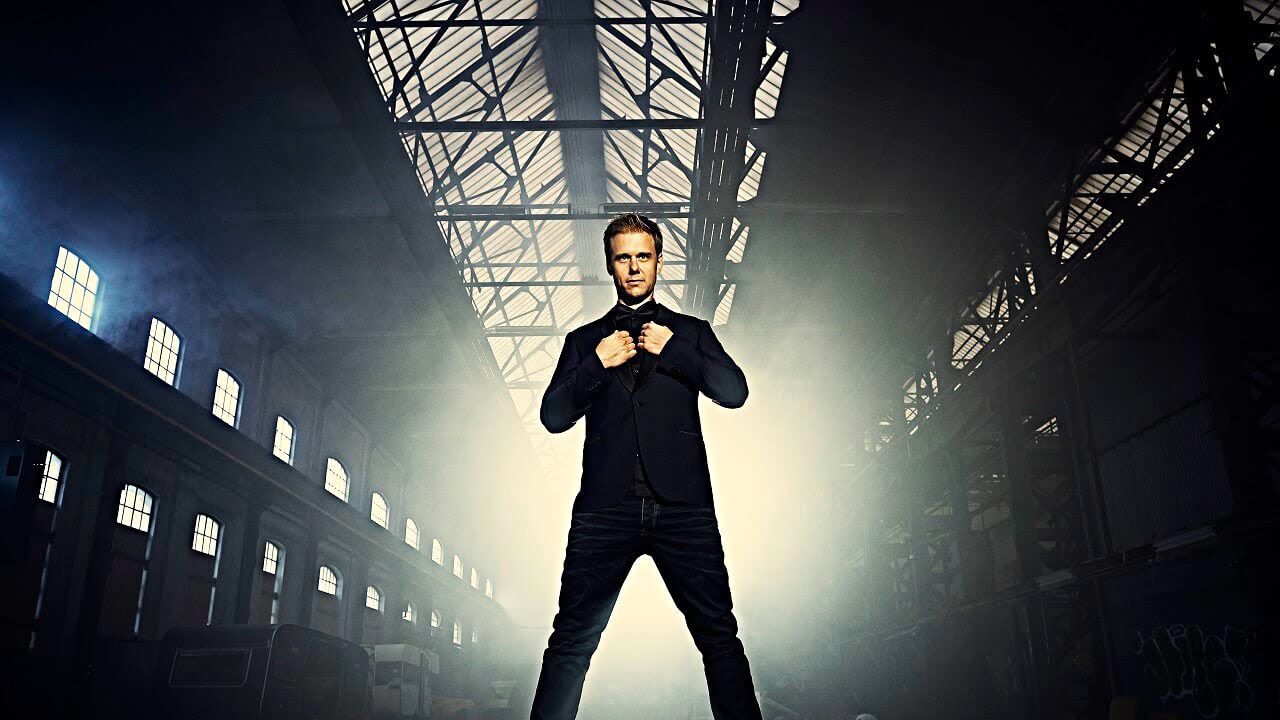 The Grammy-nominated producer and DJ has launched a new Ibiza residency called 'U R'.
The capital letters "UR" on a plain background is, as almost everyone knows, the logo of Detroit techno collective Underground Resistance. The group has counted luminaries like Jeff Mills and Robert Hood as members, and it continues to be famed for its pioneering sonic aesthetic and profound influence on music's role in political activism.
Trance superstar Armin Van Buuren recently announced his new party series, U R, that will take place weekly at Ibiza's Hï Ibiza club. Underground Resistance was quick to respond to the announcement on their official Facebook page: "Is there no shame? What happened to electronic creativity? What the fuck is it all about the money?? To 'those who know' MOVE TO CONDITION RED!! To those who steal culture, you have been warned."
Cornelius Harris, Underground Resistance's label manager, also followed up with a comment stating that Van Buuren's event name and logo are "lazy and irresponsible of the artist AND promoter. I'm all for folks having fun regardless of the style of music, but that can be done without trying to exploit the years of work that another artist has put in for your own benefit. Van Buuren offers no explanation for it, simply calling U R 'my new concept' and leaving it at that. Sorry man, no fucking way."
The thought of getting on the wrong side of UR is literally terrifying. You can check out Van Buuren's poster for his new event here. It will run from June 21 to September 13.