Culture
How Autechre's Album Art Changed The Game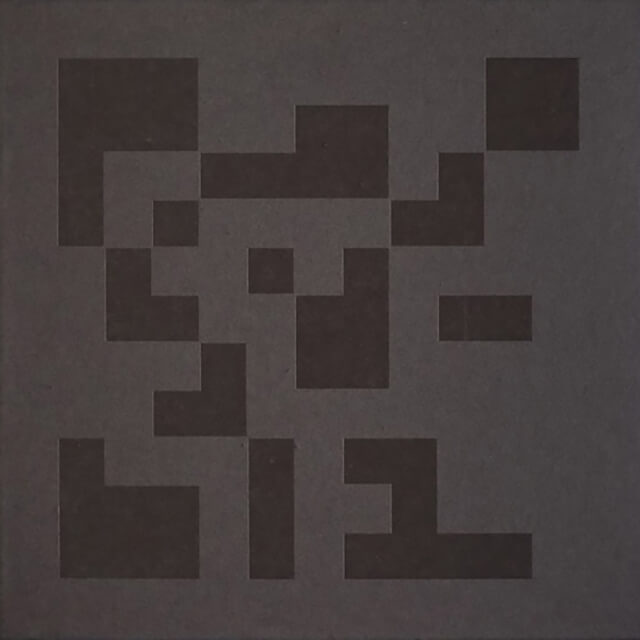 Autechre's avant-garde influence extends beyond music.
When you're listening to an Autechre record, it doesn't take long to realise that a large amount of thought has gone into constructing such beautifully restrained and precise chaos. It must have been a huge challenge to bottle that psychedelic energy into some visual stimulus for their album art. Luckily for Sean Booth and Rob Brown, then, that the Designers Republic—pretty much Warp Records' in-house design team in the '90s—were on hand to help them with all but a handful of records.
ArtFCity has a really awesome feature up at the moment exploring the history of this collaboration that had such a huge influence on the way the '90s looked and sounded like. It includes all the major works of art plus an in depth discussion on the theory behind how each cover peels away the eminent mystery of the tracks behind them.
Check out a premiere of Autechre's new record on Alaskan radio here, a handful of Autechre tracks picked by our favourite underground artists here and a 4-hour "influences" mix by the duo themselves here.