Tech
Is Bandcamp Better Than Spotify Or Other Streaming Services?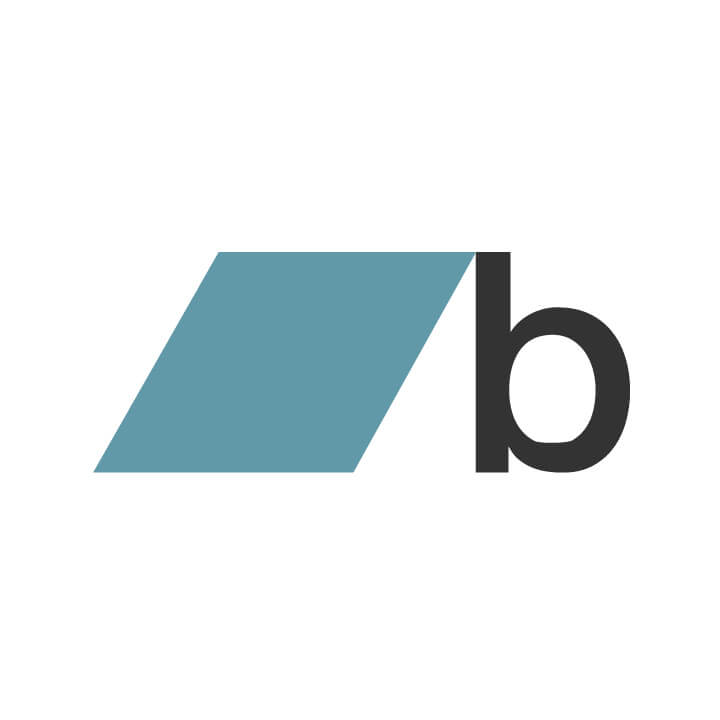 Bandcamp, a popular platform for buying digital and physical records, took to its blog to update users on its growth and assert its superiority over competitors like Spotify or other digital streaming services. According to the memo, Bandcamp's sales of digital music, vinyl, cassettes and CDs grew in 2015 while sales of files and CDs dropped industry-wide. The biggest gains were in the vinyl and tape fields, which comes as no surprise to us considering that tapes are becoming mainstream, with increases of 40 and 49 percent in 2015, respectively. "Subscription-based music streaming, on the other hand, has yet to prove itself to be a viable model," writes Bandcamp.
Subscription-based services aren't the only music providers that have stormy waters ahead; controversy has swelled around SoundCloud since it cracked down on copyright violations. Read our report from industry insiders on what will happen after the digital falls here.