Music
Ben Klock's New Track On Klockworks Is A Hypnotic Techno Burner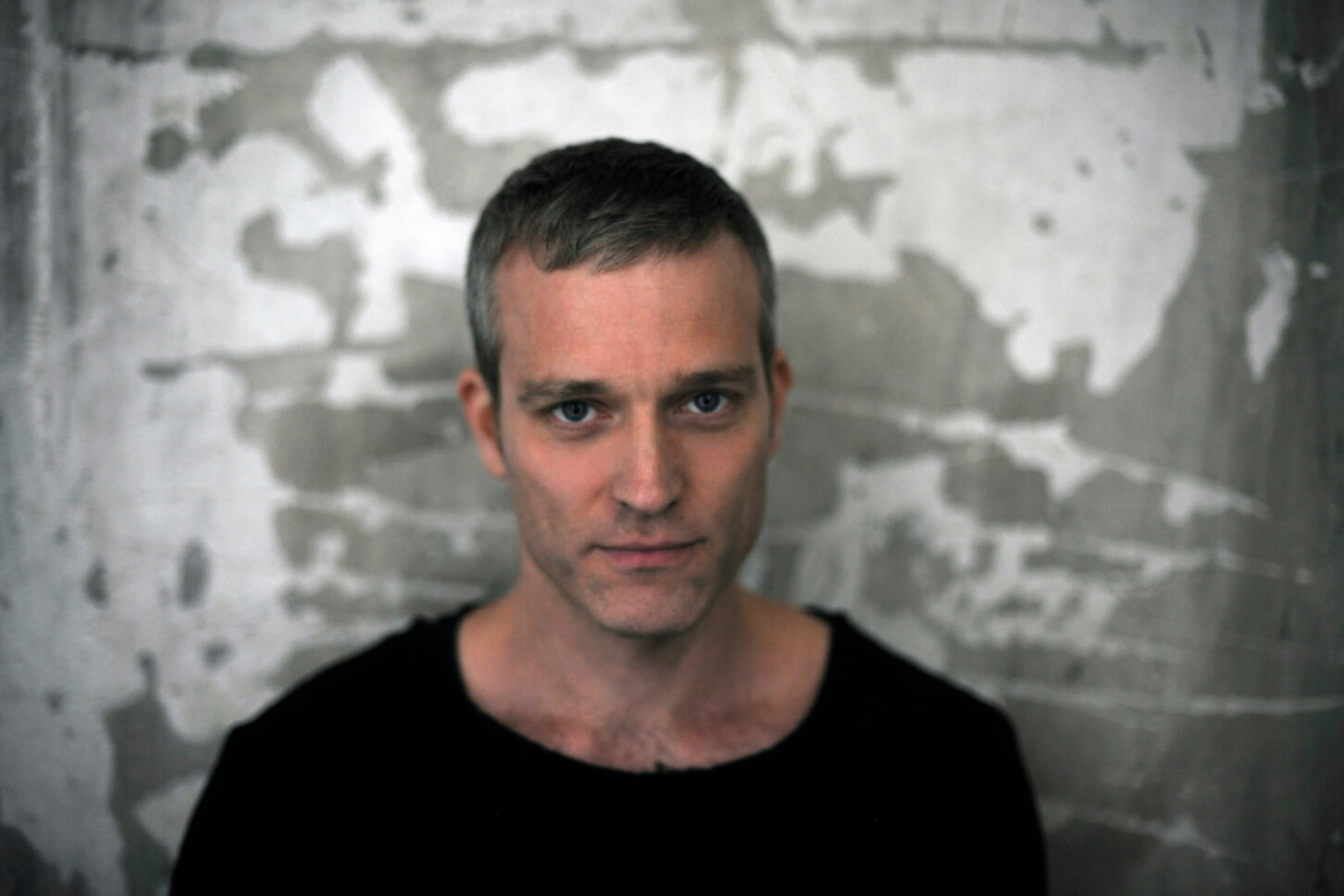 The Berghain resident celebrates Klockworks' 20th release with a tunneling, minimal techno cut.
Ben Klock is back with a new track that's sure to quench your thirst for some bleeping, minimal techno. "Twenty" comes as part of a mouthwatering 12-sided, 20-track compilation on Klockworks announced earlier last month to celebrate the label's 20th release. But it's Klock's contribution to the comp that includes the most exclusive cuts from artists like DVS1 and Etapp Kyle, plus a whole host of new producers representing the future direction of the label.
As to be expected from the likes of the Berghain resident, the track bristles with syncopated electric pulses and crystal-clear drum programming that will be sure to send its listeners into a spiraling daze of sequences and atmospheres. As Klock said about the track:  "'Twenty' does not only refer to the catalogue number of the compilation but also to the fact that the main bleep and bass element of the track comes from a Korg MS-20. It was one of the first times for me wiggling around with this beast of a synth. It's a simple club track and it's groove all comes together when the additional bass sequence comes in at the second half of the track." You can hear it in full below. Scroll further to take a drive around Berlin with Ben Klock and EB.tv.
By loading the content from Soundcloud, you agree to Soundcloud's privacy policy.
Learn more
Read more: Listen to a new '80s proto-techno mix by Marcel Dettmann