News
Berghain Unveiled A New Art Installation Over The Weekend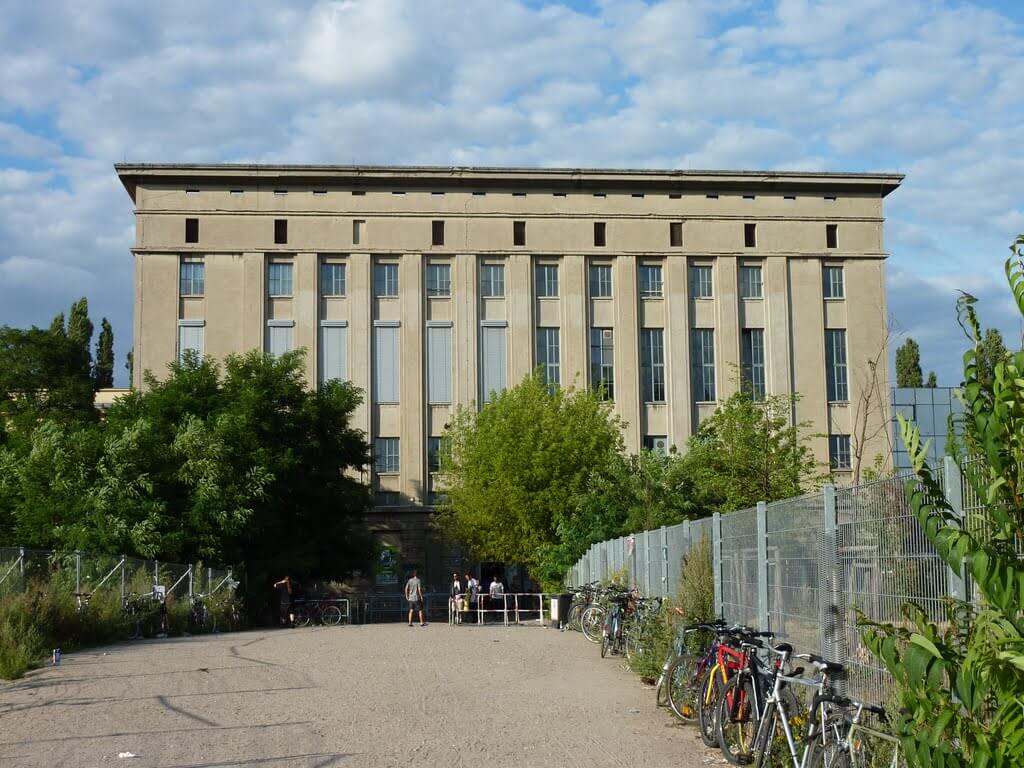 Meet the artist whose work replaced Piotr Nathan's iconic Rituals Of Disappearance.
Big changes are afoot at Berghain. The club recently converted one of its dark rooms into a new dance floor for experimental music called Säule. Along with this change, the club also dismantled and sold off Piotr Nathan's Rituals Of Disappearance, the massive wall mural of natural disasters that used to greet dancers on their way into the main hall. Nathan's work was always meant to vanish, but its recent absence has definitely been felt.
Fortunately, Berghain unveiled its replacement over the weekend: A painting by Norbert Bisky called Vertigo. Super fans ought to recognize the artist's name both for his role in the club's ballet project Masse and for his colorful paintings, one of which was displayed at the art exhibition held at Halle Am Berghain in 2014 for its 10th anniversary.
We don't have pictures of what it looks like, but judging from his past works, which pair socialist realism with a variety of countercultural themes, we imagine it fits the space perfectly. Check out some of his other works below. For more info, click here.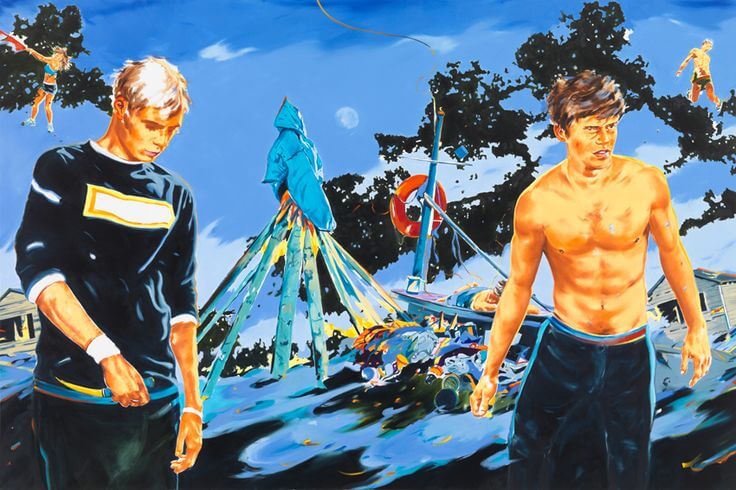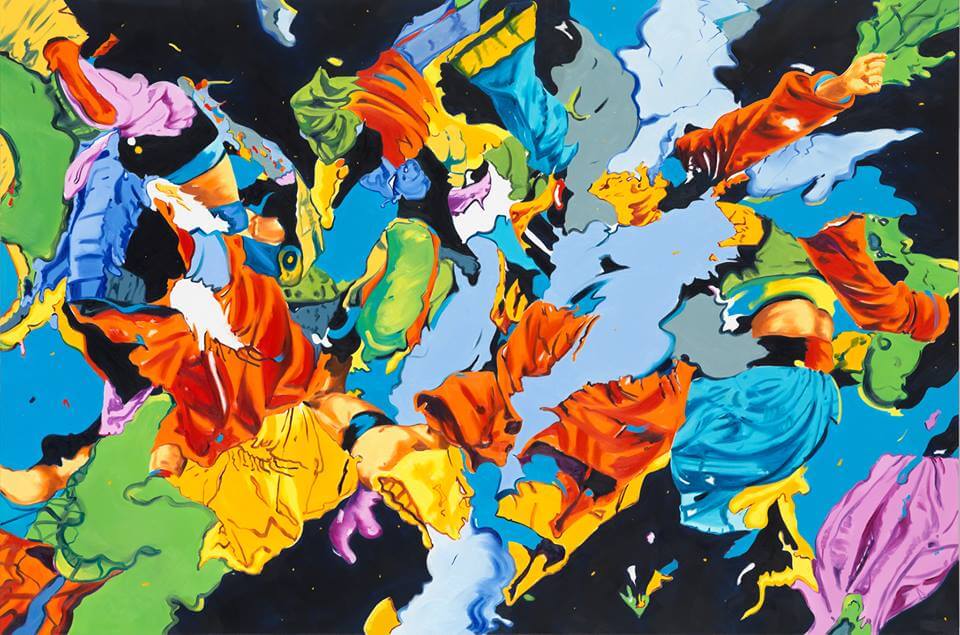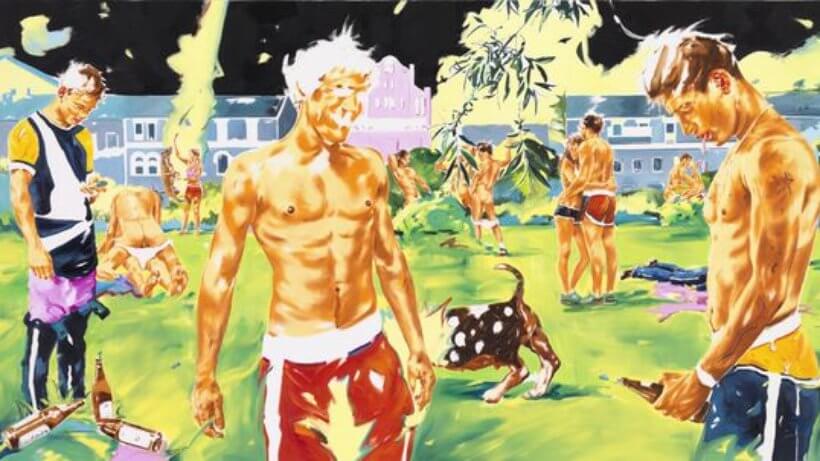 Read more: Marcel Dettmann opens up about life outside Berghain