Culture
Berlin Club Memes' New T-Shirt Will Help You Get Into Berghain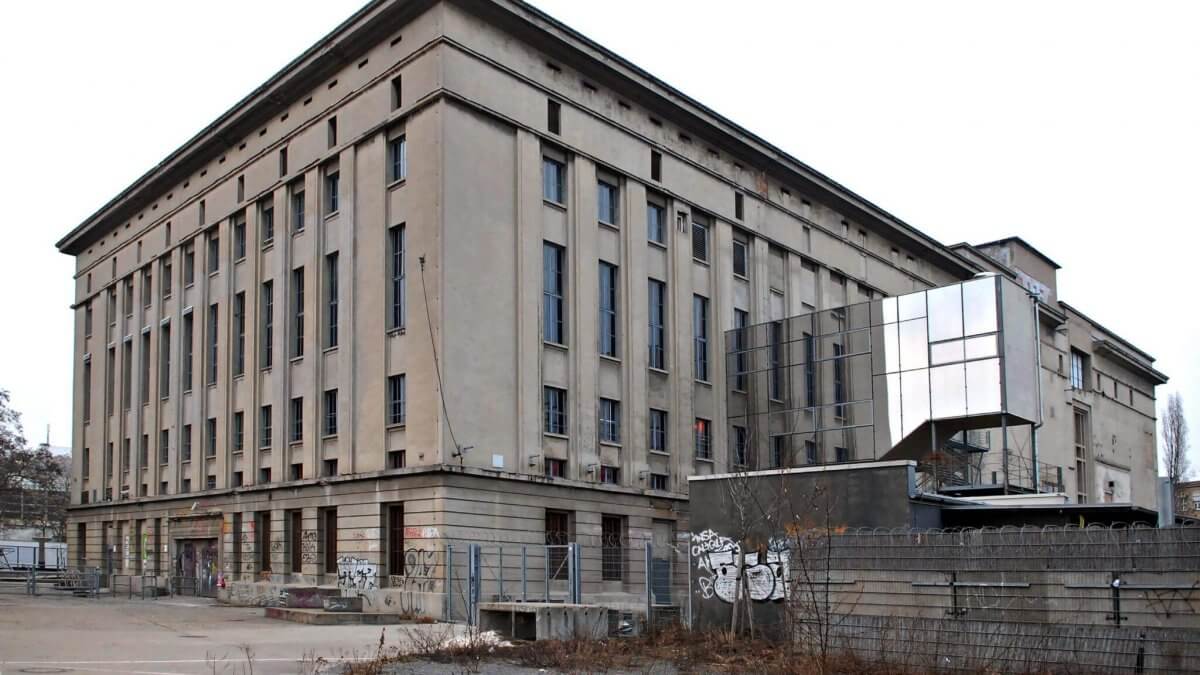 …or it may guarantee that you get Hausverbot for the rest of your life.
Besides the amazing sound system, incredible atmosphere and friendly people, there is one thing that Berlin's Berghain nightclub is known for: it's hard to get past the bouncers at the door. If you live in Berlin, "How do I get into Berghain?" is usually the first thing that visiting friends ask.
If you find yourself contemplating this question yourself, then boy have we got something to recommend to you. Noted meme page Berlin Club Memes has created a t-shirt seemingly custom-designed to help you get past the bouncers and into Friedrichshain's forbidden techno nirvana at even the most difficult hours—which we've heard is any time past 3 p.m. on Sundays, but that may or may not be hearsay from friends.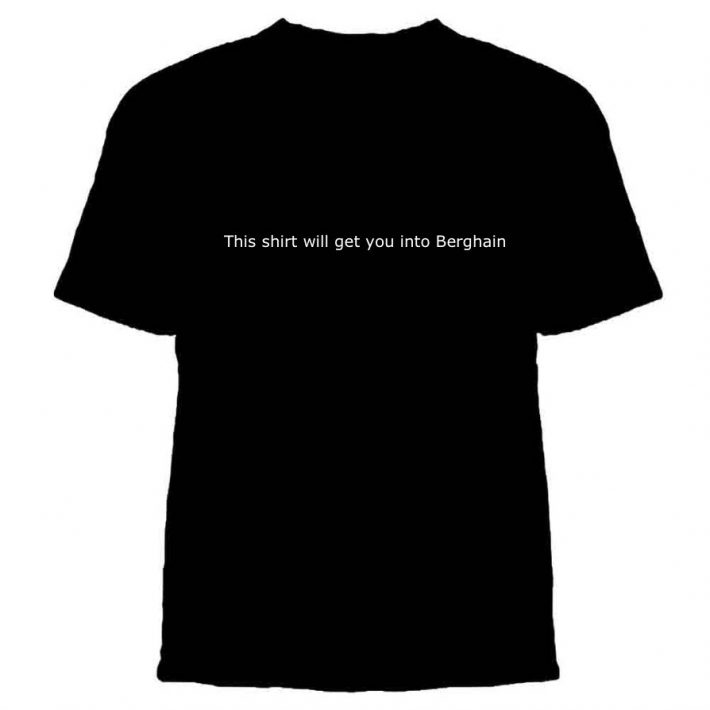 The shirt, which is black, bears the sentence "This shirt will get you into Berghain". We have also heard from beta testers that it's even more effective if you mumble the words under your breath while you wait. Get the shirt here. And don't forget to thank the bouncer when you leave.
Read more: Click here to be denied entrance to Berghain in virtual reality