Music
Berlin Community Radio Kicks Off Incubator With Nene Hatun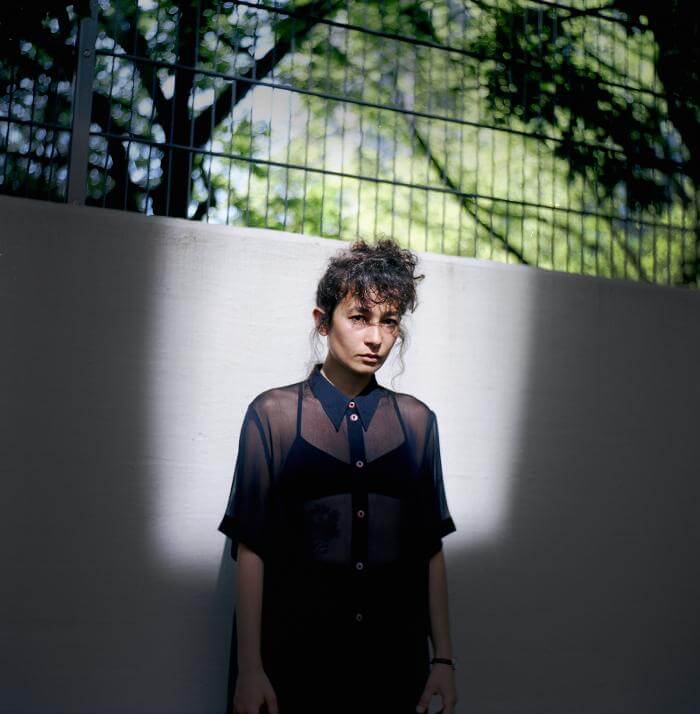 Listen to some psychedelic dark wave from Istanbul.
Beste Aydin, who is originally from Turkey, studied composition and piano before she started making the music she does now. She works with sound installations and leans toward avant-garde music. She moved to Berlin two years ago, and has been recording under the alias Nene Hatun. She's released two records and is now a part of Berlin Community Radio's Incubator program.
This program gives female-identified up-and-comers a residency at the independent online radio station. Beste Aydin is the first of four participants that will take part in the program. Listen to her new track above.
Check out the women who are killing it in online radio here.
By loading the content from Mixcloud, you agree to Mixcloud's privacy policy.
Learn more
Photos by Tonje Thilesen.