Culture
Björk Slams Music Industry Sexism In Stirring Call To Arms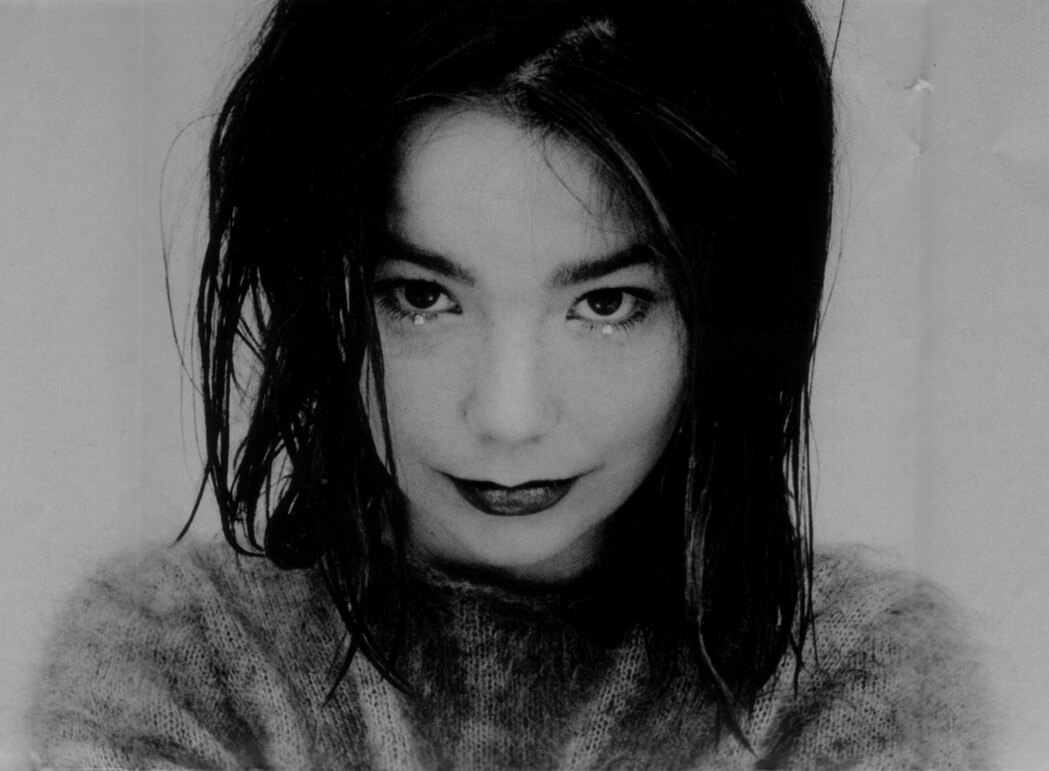 The Icelandic pop icon wants 2017 to be the year we transcend sexism.
Björk has launched an attack on sexism in music journalism—and the industry as a whole.  Writing in the form of an open letter posted to her Facebook, the Icelandic experimentalist called out the type of shallow music criticism which values women only insofar as they "are allowed to be singer-songwriters singing about their boyfriends." She goes on to argue, "If they change the subject matter to atoms, galaxies, activism, nerdy math beat-editing or anything else than being performers singing about their loved ones, they get criticized."
The open letter also attacks the double-standards applied to men and women during DJ performances. She wrote it after recieving criticism for her set at Houston's Day For Night festival, which also included appearances by Aphex Twin, Oneohtrix Point Never and Matmos. Her letter calls out the media for unfair criticisms—that she was not performing and that she was hiding behind the desk—that were not said about any of her male counterparts.
Despite the darkness, her letter ends on a rousing note. It claims that 2017 might be the year when a critical mass of pressure changes how women are perceived in the broader music industry. Read the whole thing here.
Read more: 2015's most important moments for feminism in DJ culture