Culture
Blazing With Techno Long Papers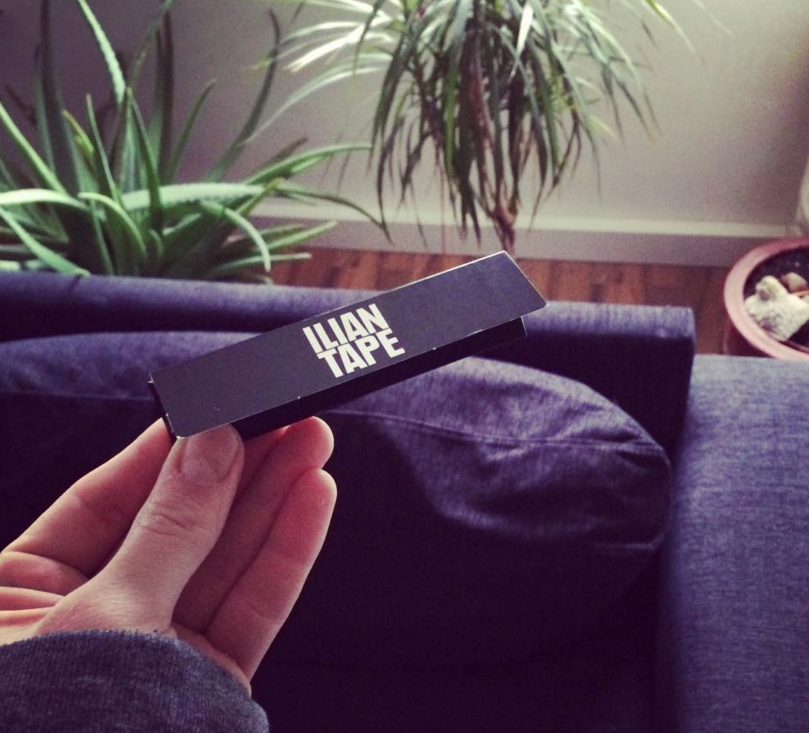 Now that celeb-based weed brands are a thing (we see you, Rihanna), can label-curated bud be far behind? Can you even imagine how insane the Hospital Productions strain would be?
While such a glorious day might be a ways off yet, you can now up your smoking accessory game by a notch or ten. Ilian Tape, the Munich label owned by The Zenker Brothers, just posted up their new long papers with the following message:
"Smoke weed for Peace. Ilian Papes 100% hemp longpapers for the diggers."
Pretty sick way to show the 'heads you've got taste in more than just cannabis strains. Now how about some sable papes, Blackest Ever Black?