Feed/Tech
This Blinking Wheel Can Make Pretty Convincing Minimal Techno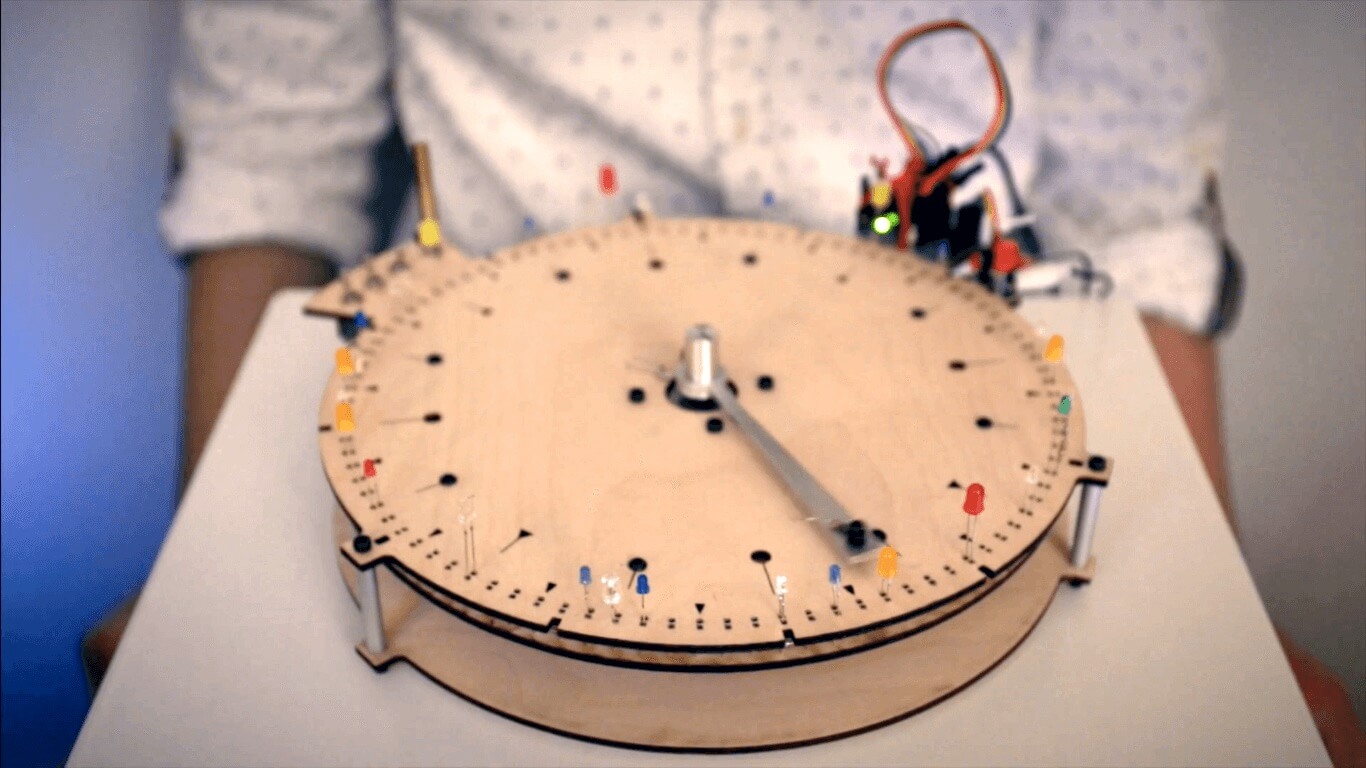 A wheel that would make Ricardo Villalobos proud.
Looking for a new way to spin wonky dance floor heat? Maybe you need to ditch the restrictions of the grid, and turn to the infinite perfection of the circle to get those gyroscopic grooves going.
That's what instrument designer Koka has done, and the results are pretty impressive. The "BlinkWheel" looks more like a miniature carousel than a musical device, and it uses a spinning conductive axis to trigger glitches, bleeps and groans from nodes placed at the circumference of the wheel. Using a variety of switches and tempo alterations to change the quality of the sound, the wheel produces some surprisingly agile deconstructed minimal music with ease.
Check out how it works in the video below, and be sure to read our recent feature on Ewa Justka, the Polish techno musician making blistering music with her own DIY instrument inventions.