Music
Stream Blood Orange's Dreamy New Mixtape 'Angel's Pulse'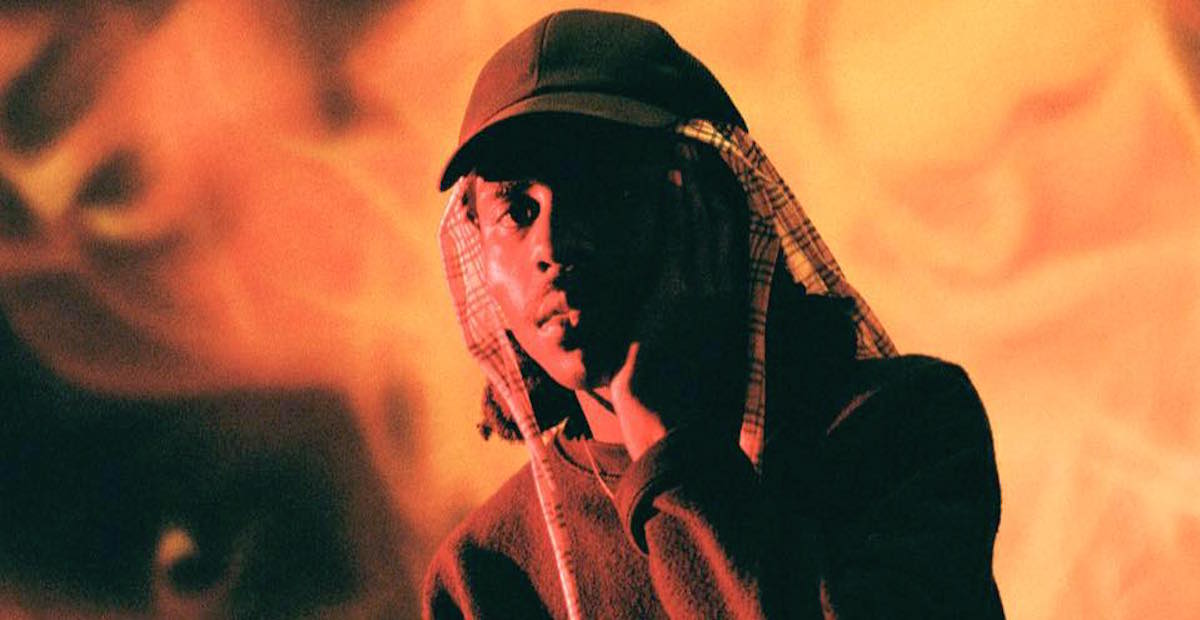 Dev Hynes' latest serves as a kind of companion to 'Negro Swan'.
Last year, Dev Hynes released Negro Swan, the fourth studio album of his Blood Orange alias. That record was a critically acclaimed work that examined black depression through a kaleidoscopic stylistic prism that touched on indie pop, downtempo R&B and chillwave. It was easily one of our favorite releases of last year.
Now Hynes is back with a follow up to that record which he is calling a mixtape instead of an album. It's called 'Angel's Pulse', and you can listen to it below.