Feed/Tech
You Can Now Own Cryptocurrency Coins Made By A DJ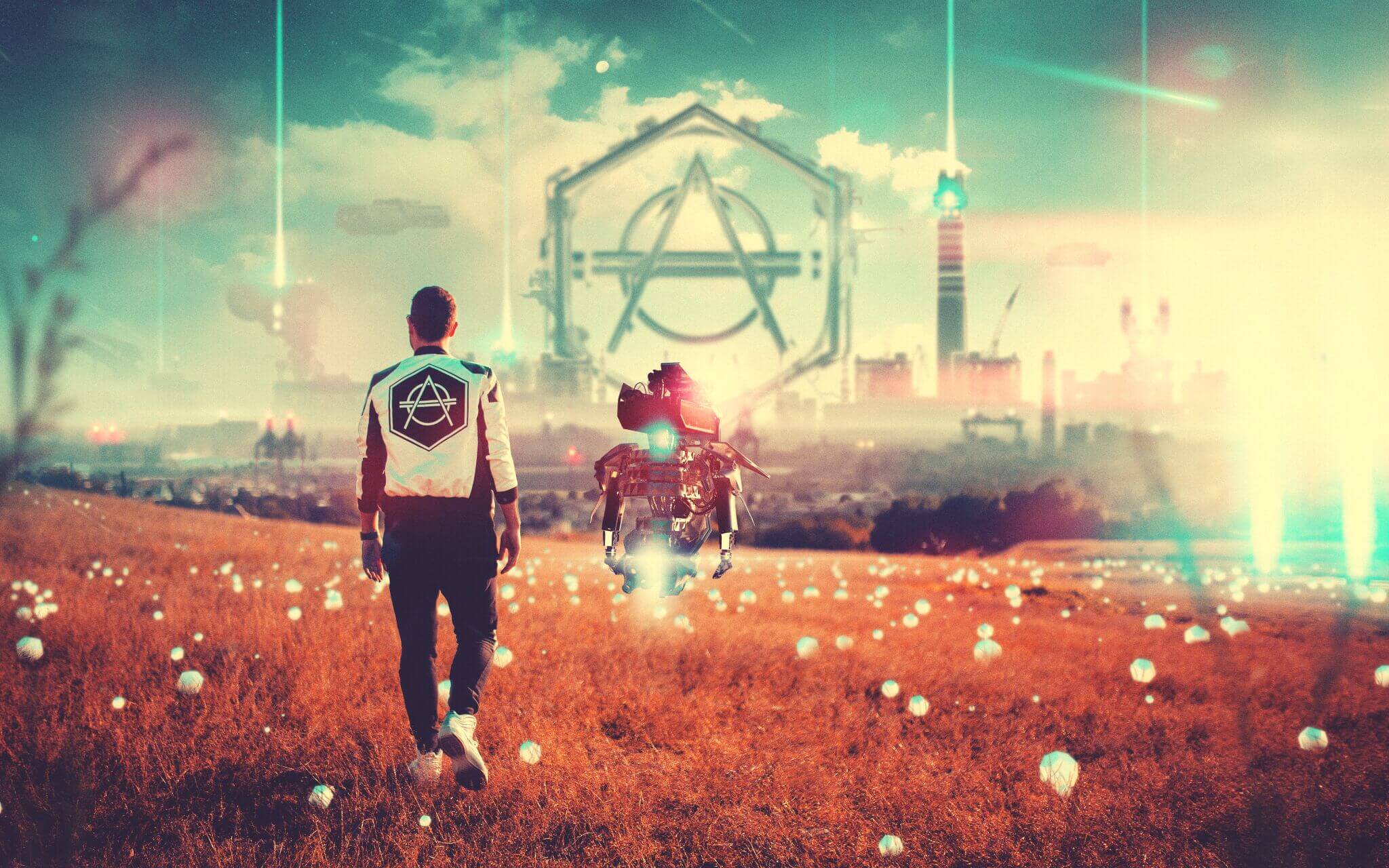 Are you ready to spend Hexcoins in virtual reality?
Part of the DJ's job is to leave you rich with experience. But one particular DJ wants to get rich off your experiences as well, in the realm of virtual reality.
At least that's the idea behind EDM DJ, Don Diablo, and his decision to launch a cryptocurrency token, called Hexcoin. The Dutch DJ will attempt to use Hexcoin as a monetization platform for a shared augmented reality world, called Hexagonia.
The world of Hexagonia will be constructed on the Gaze Coin platform. It's a program that allows VR content to be monetized, based on what the user spends their time looking at, in the virtual reality realm. It uses eye-tracking technology to measure how long users spend interacting with objects, converting this duration into a monetary value.
Jon Peters, the CEO and founder of Gaze Coin, spoke of DJ Don Diablo's vision as "the world's first hyper-reality entertainment channel. Don is a visionary, and the first entertainment mega-brand to implement this." DJ Don Diablo has remixed the likes of Rihanna, Madonna and Coldplay. He wants to use the platform to create "a future where the line between fan, artist and technology blurs, and creativity is unleashed in powerful, measurable ways." Measurable ways that could lead the Dutch DJ to a heap of cryptocurrency, at the very least.
Read more: How cryptocurrency could be the future of music streaming