Feed/Music
Center Yourself With This Brilliant Ambient Techno EP By Air Liquide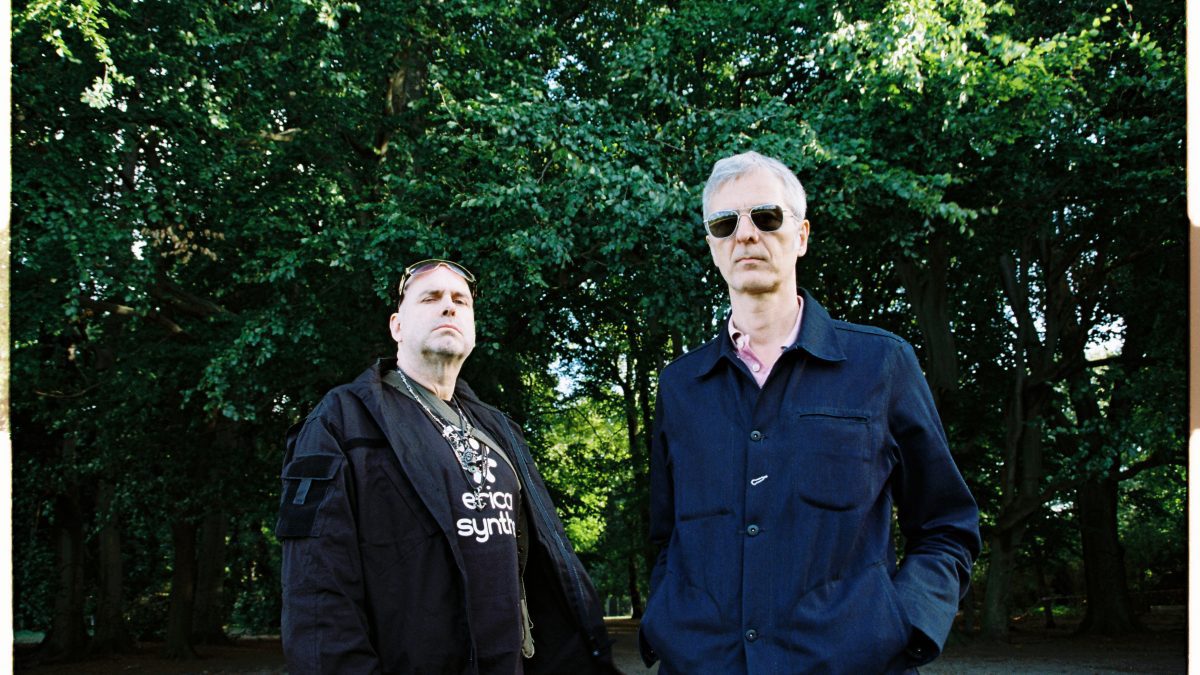 The legendary Berlin duo is back, and they're returning to their famous '90s Love Parade roots.
Anyone who's delved into the recorded history of Love Parade will remember those iconic, haunting lines from the Live At Love Parade '94 mix CD: "this is not a mind trip, this is a body journey". At this point, Air Liquide's "This Is Not A Mindtrip" quickly entered the canon of classic Berlin anthems. With its snarling and spiralling bass line, jittering drums and, of course, that infamous phrase, it became one of the pin-up tracks of Love Parade's '90s moment.
Now, Air Liquide (a.k.a Dr Walker and Jammin Unit) are throwing back to the track on the This Is A Mind Trip EP for Irakli's label, Intergalactic Research Institute for Sound (IRIS).
Ranging from swaying downtempo to cinematic ambient electronica before closing off with a pounding acid techno monster, the EP is sur to pull your mind in a number of different directions.
The EP will be released on October 26 and officially presented at STAUB on October 27—the legendary daytime techno party also run by Irakli. You can pre-order the EP now via the IRIS Bandcamp here. Stream a preview above, and listen to the classic track from Air Liquide below.
This Is A Mind Trip EP Tracklist:
A1 – Air Liquide – This Is A Mind Trip
B1 – Air Liquide – Die Singende Saege
B2 – Air Liquide – Zeitgeber 3
Feature photo by George Nebieridze. To see more of the artist's work, visit their website here.
Read more: Get lost in hypnotic techno with this mix by STAUB resident Irakli