Music
Check Out All 20 Tracks From Ben Klock's Massive Klockworks Comp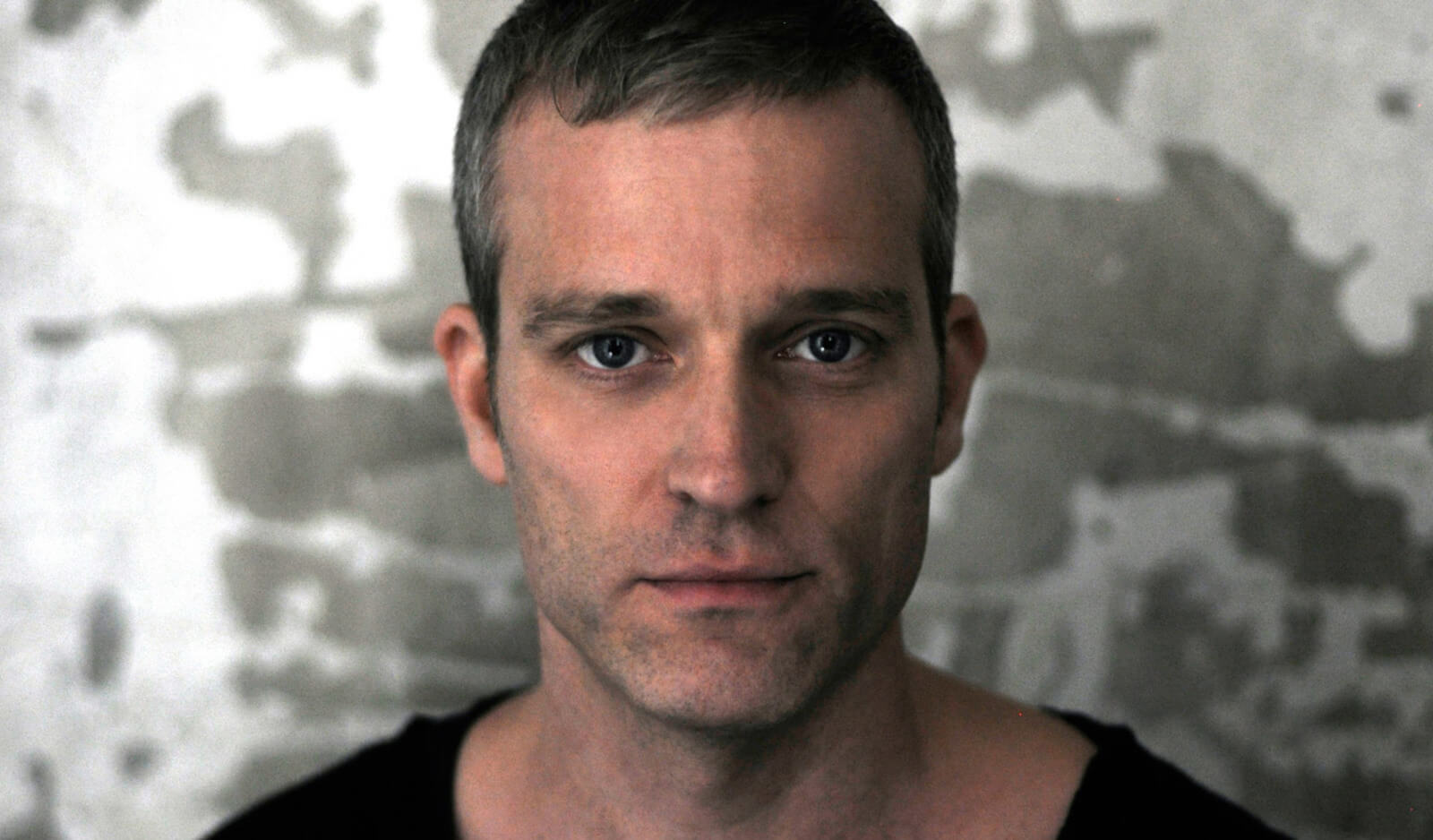 The Berghain resident's 12-sided, 20-track compilation is now available for pre-order.
After almost two full months of teasing, Ben Klock has finally given us the chance to hear the sounds of all 20 tracks that make up his new mouth-watering release on Klockworks. As previously reported, the techno luminary has compiled a deluxe 3x2EP compilation to celebrate his label's 20th release. It features cuts from the likes of DVS1, Trevino, Etapp Kyle, Sterac and, of course, Ben Klock himself, who has already given us a chance to hear his contribution with a tunneling techno track called "Twenty". The comp also features a series of lesser-known producers representing the future direction of the label, including Ritzi Lee, Reus, High Position, Yoikoi, Adam Craft, Vincent and Newa.
The compilation will be out on vinyl and digital on September 25, and the records can be purchased as one bundle or individually. Check out clips from all of the tracks below and scroll down further to hear Klock's track "Twenty" in full.
By loading the content from Soundcloud, you agree to Soundcloud's privacy policy.
Learn more
By loading the content from Soundcloud, you agree to Soundcloud's privacy policy.
Learn more
Read more: Listen to 10 of the best techno tracks on Ostgut Ton