Culture
Check Out Pictures From Our Techno Party At An Industrial Park in Duisburg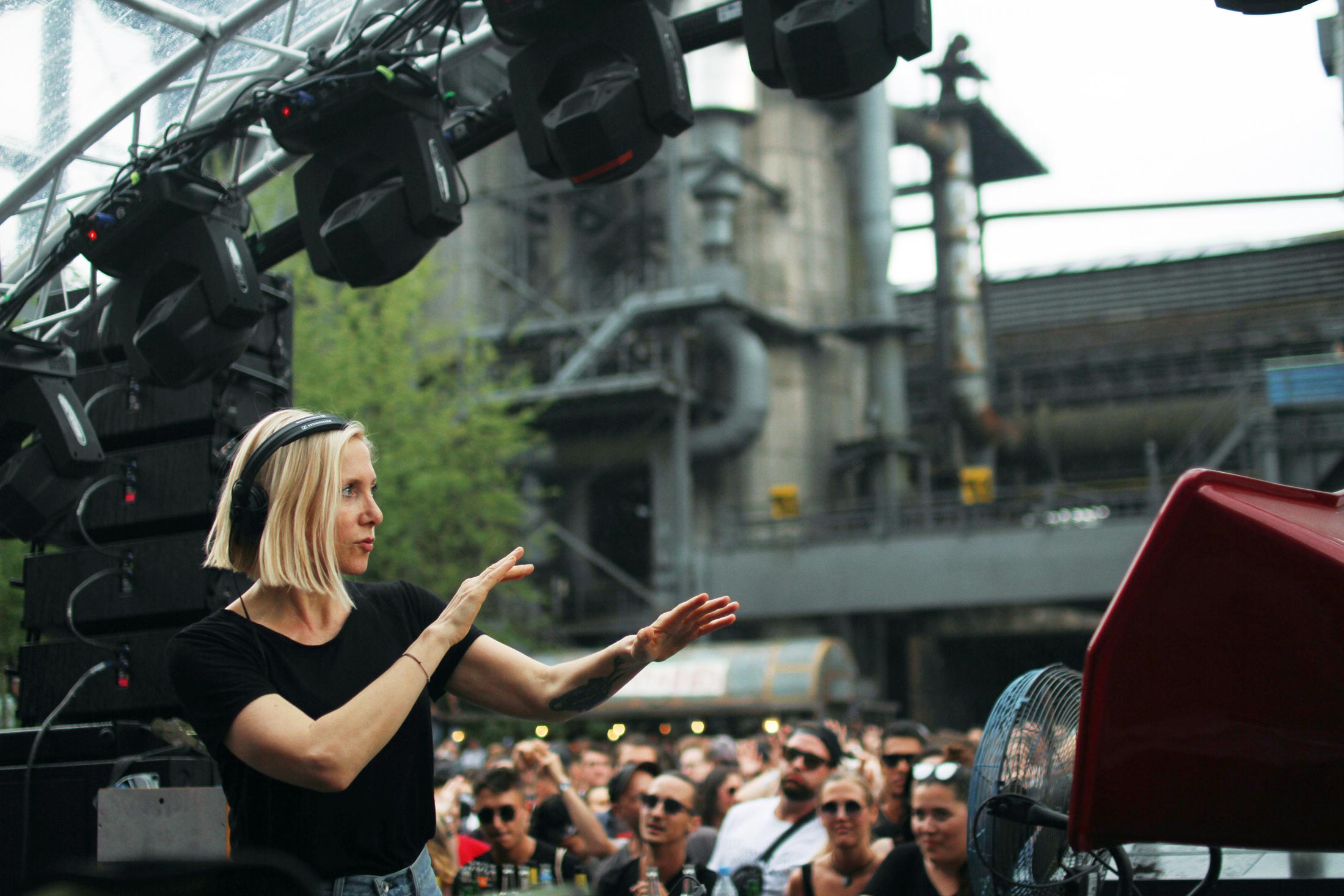 These images capture moments during sets from Ellen Allien, Dax J, Blawan and FJAAK.
What could be better than seeing your favorite techno artists at an open air in summertime? Last weekend, TEB decided to up the ante by partnering with The Third Room to throw one of our biggest parties yet at an industrial park in Duisburg, offering the perfect dystopian backdrop for some of the most hard-hitting techno in the scene.
Among our headlining acts were UK techno innovators Dax J and Blawan—who we featured ahead of his new album this month—German legend Ellen Allien (pictured above) and a huge live set from up-and-coming trio FJAAK. Holding down support on the decks we had The Third Room mainstays Ahmet Sisman, Someone Outside and VNNN.
Scroll down to catch some of the best moments from the event, and stay tuned to our TEB Clubnights for more exciting shows coming up.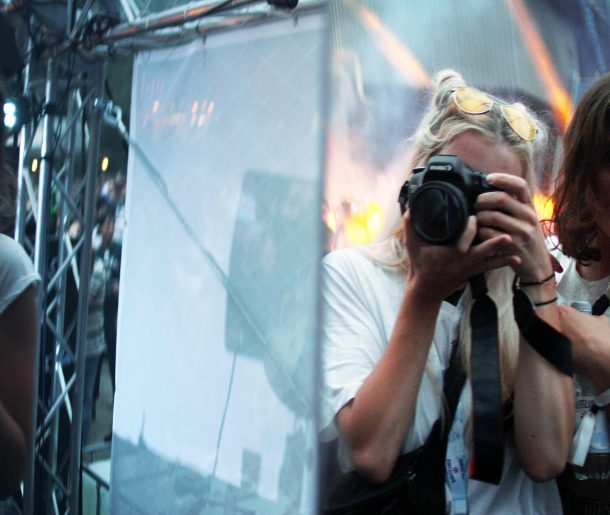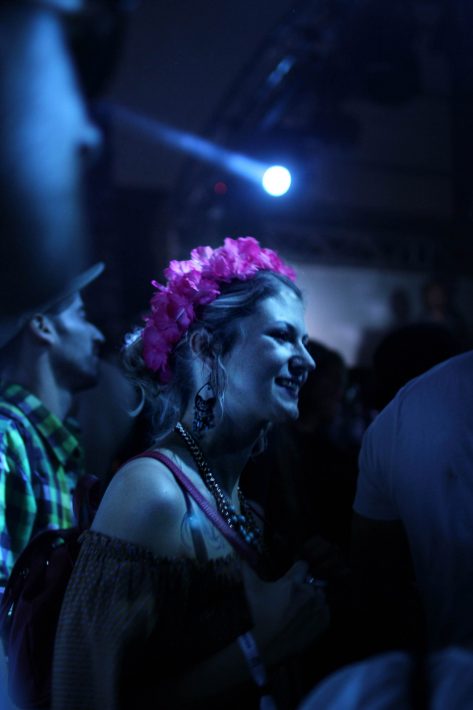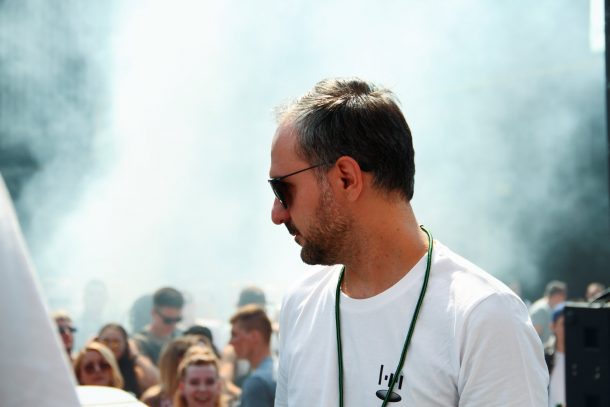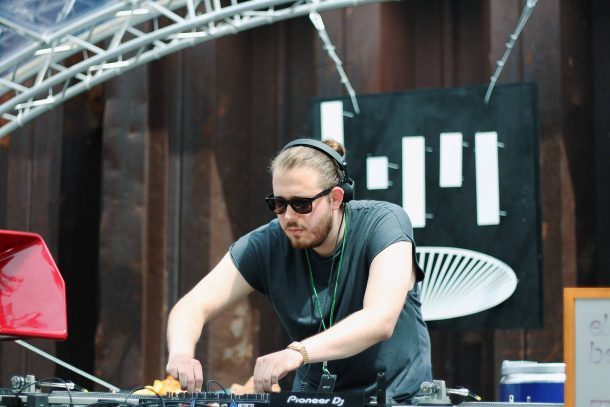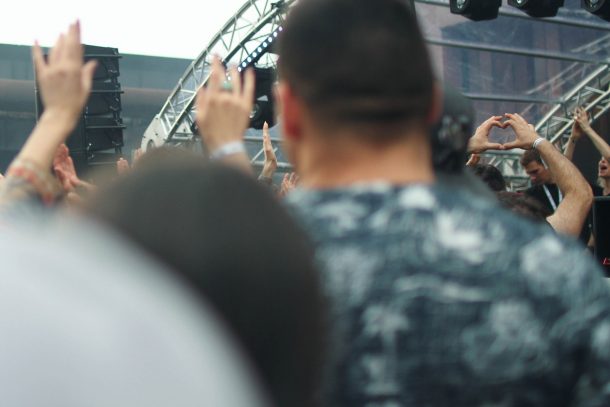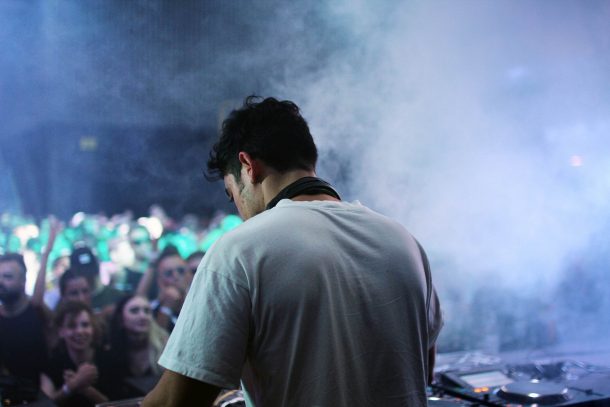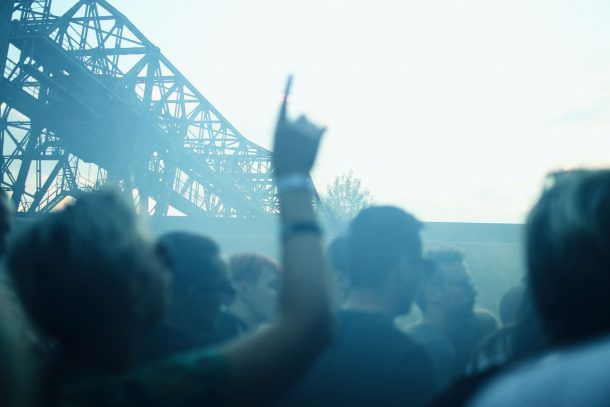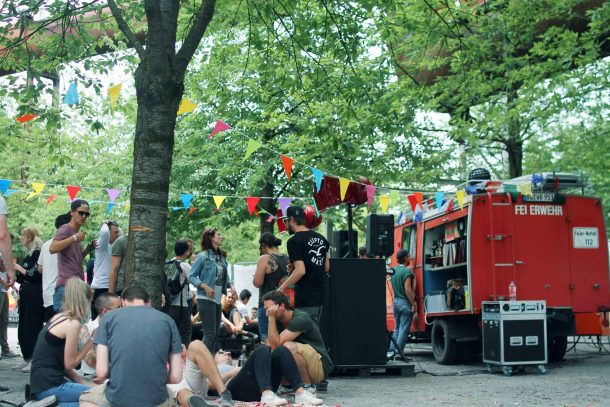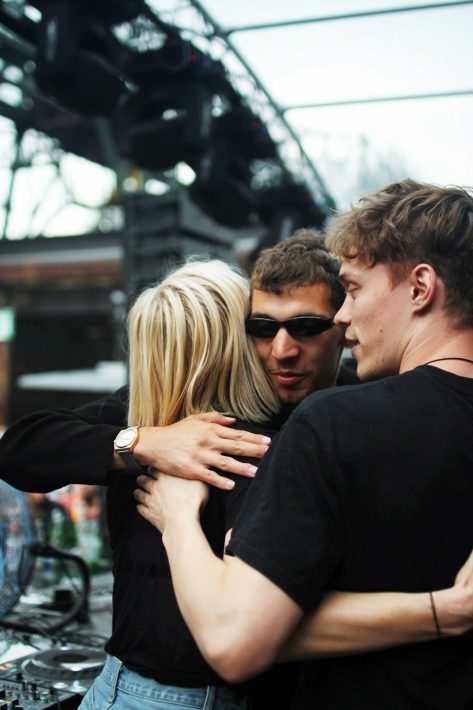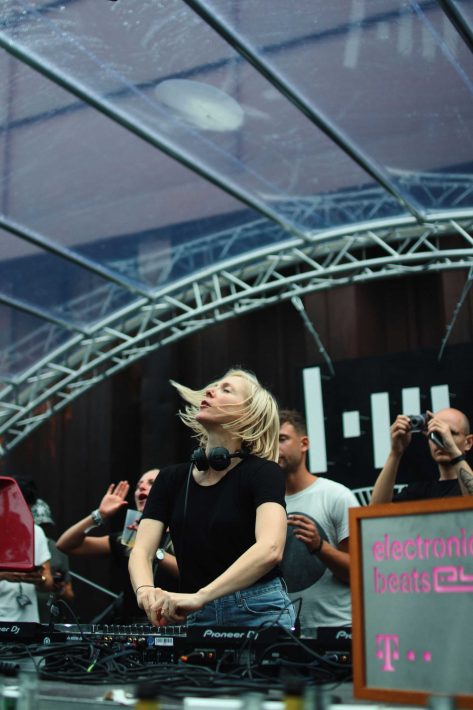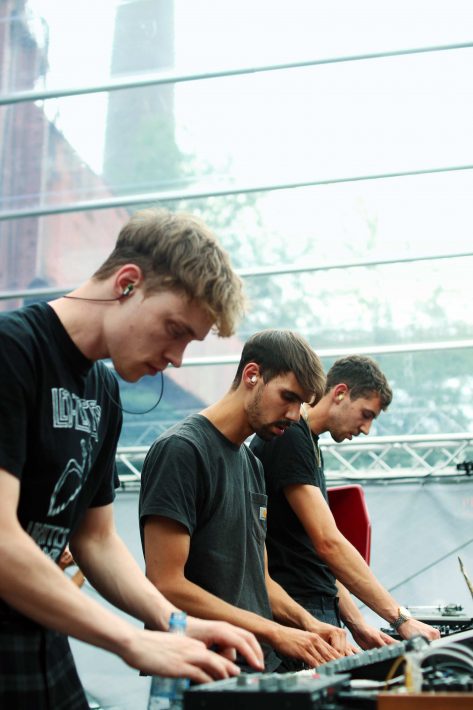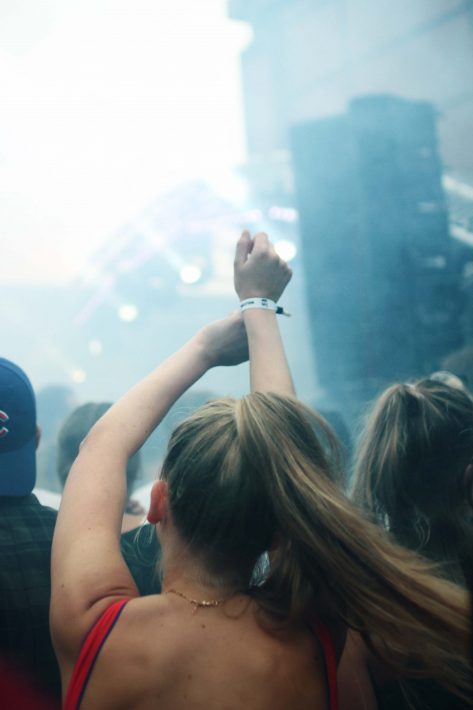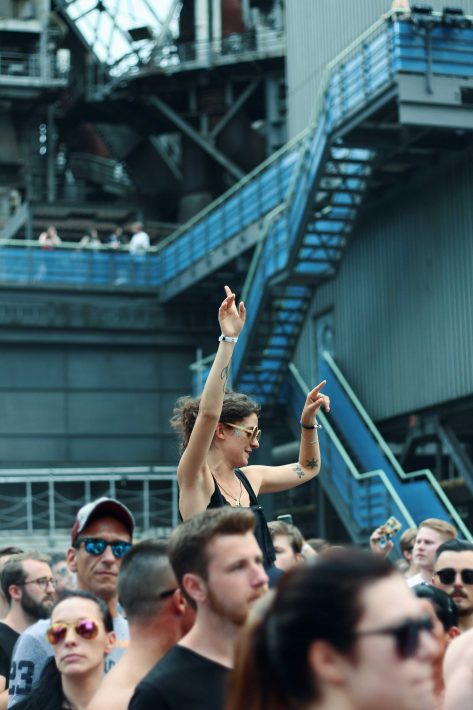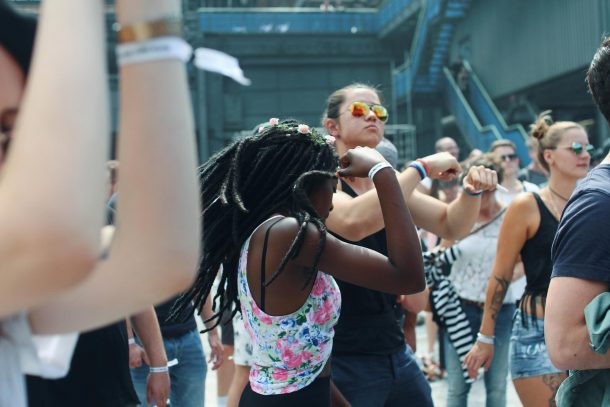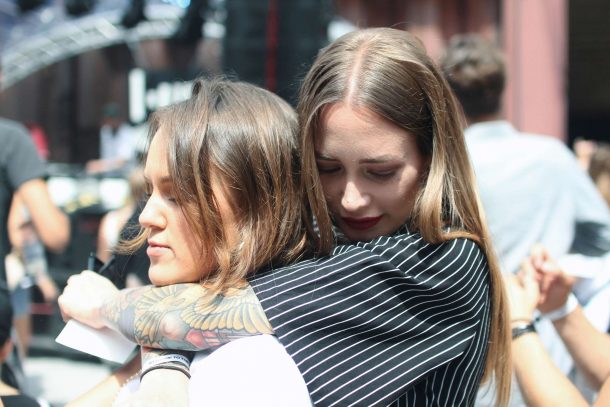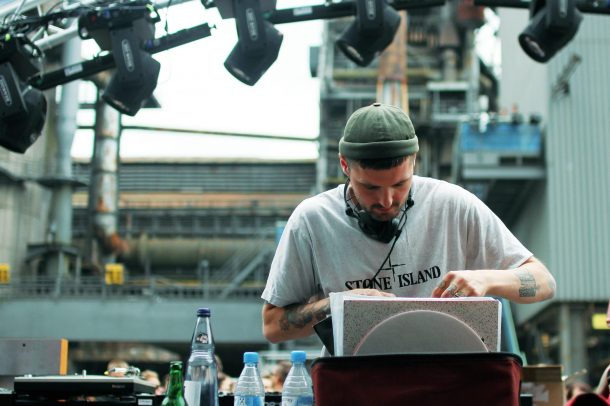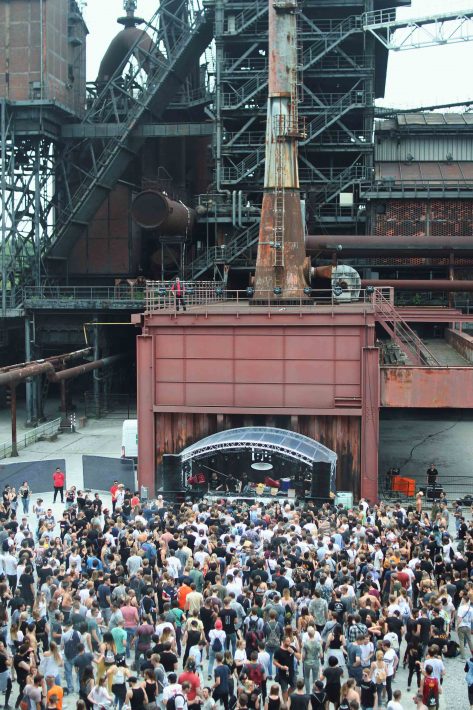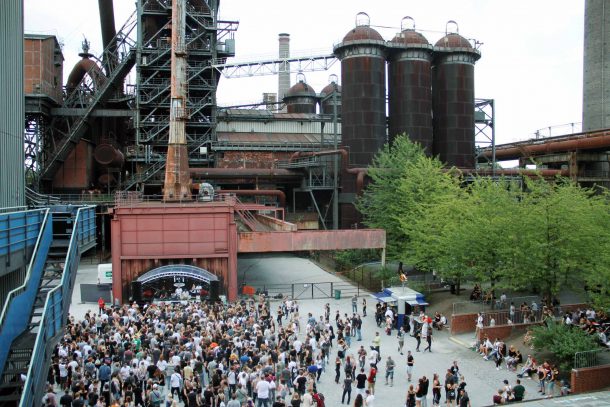 Read more: See photos from Poland's wildest gabber party, Wixapol.
Photos courtesy of Katharina Schäffer. To see more of her work, visit her Instagram.