Culture
Check Out Studio Ghibli's Stunning New Co-Production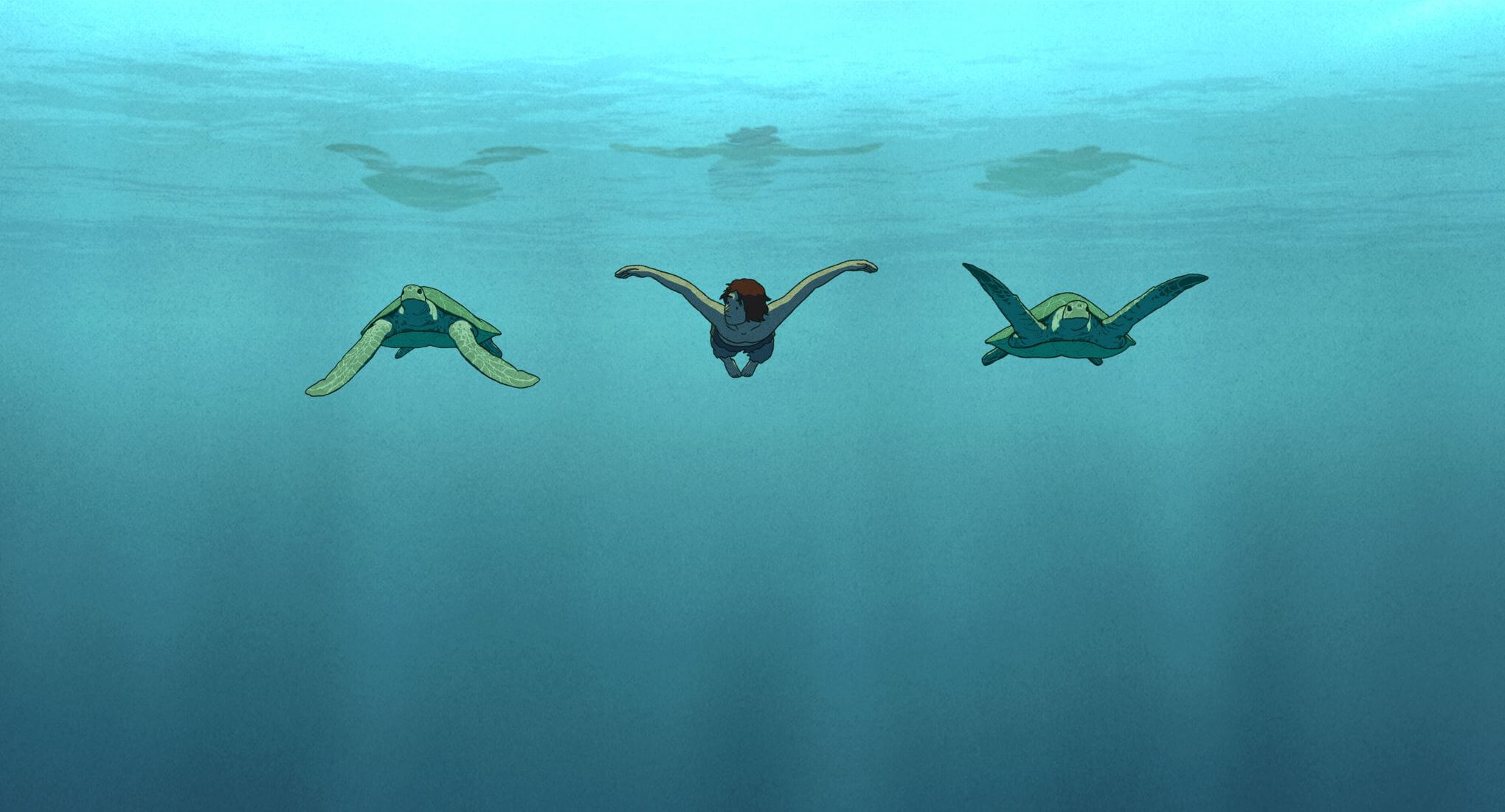 The Red Turtle's jaw-dropping animation echoes Miyazaki's own master works.
Given the precision and mastery that goes into creating a Studio Ghibli animation, to become the first non-Japanese director of a Ghibli-produced feature film is as high an accolade that you can get. That privilege has befallen Michaël Dudok de Wit, whose new wordless animated feature film, The Red Turtle, was produced by the animation institution. It also boasts Ghibli founder Isao Takahata as its artistic director.
The result is a film of dizzying emotional scope and, as to be expected, amazing visual virtuosity. In the lead up to the film's cinema release on May 26, the Academy Award winning Dutch animator has discussed Ghibli's "deep respect for the beauty of animation" and the power that the combination of silence and fantasy can have on the film's viewers. You can read the interview here. Below, watch the trailer of The Red Turtle and scroll down to listen to a mixtape made of Ghibli samples from Ghosting.
Read more: Beyond Akira — Bwana's guide to the best anime OSTs.