Music
These Classic Cosmic Disco Mixes Will Transport You Back To '80s Italy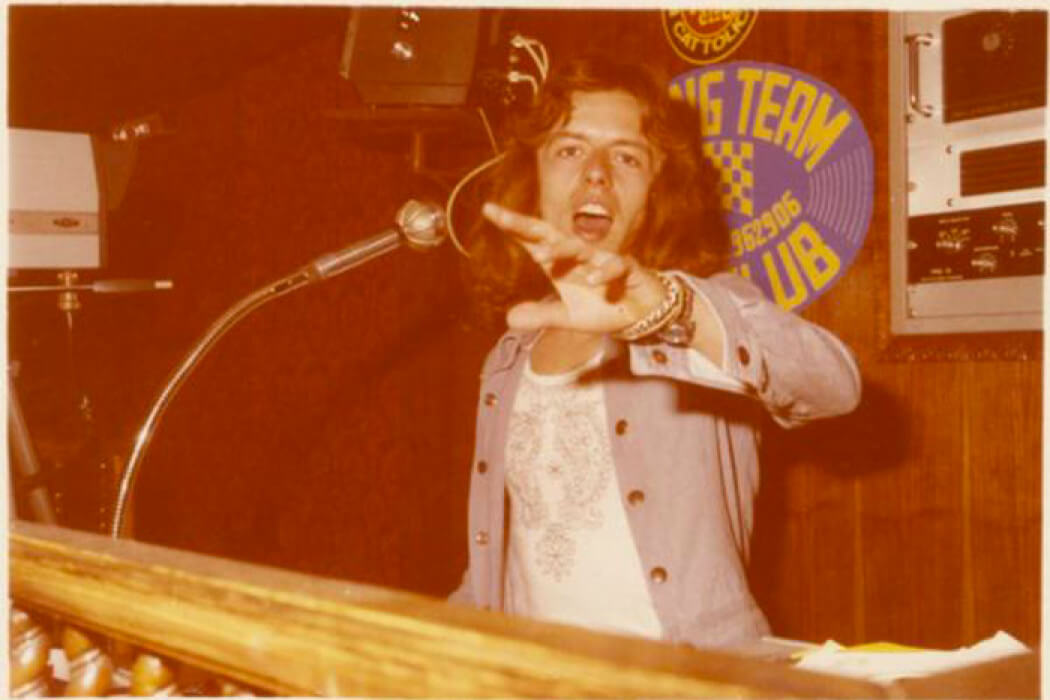 From Baldelli to Mozart, listen to real mixtapes from some of the genre's original Italian practitioners.
Way back in 2015, we at Electronic Beats were already saying that Italo disco was enjoying something of a renaissance. Of course, for mad Italo obsessives across the globe it never really went away, but thanks to excellent labels like Dark Entries, some of the most essential cuts from this unique era have finally been uncovered for a new generation of enthusiasts.
But did you know that Italo was something of an export? Inside Italy, the sound that was actually being played in forward-thinking discos was cosmic disco, or afro/cosmic as it's sometimes known. One of the central figures in this movement was undoubtedly Daniele Baldelli. The Italian DJ's sets at the Baia Degli Angeli and Cosmic clubs are the stuff of dance music legend and have proved to be an ongoing inspiration for artists working even today, as Aurora Halal attests when she wrote of Baldelli as her Style Icon.
Fortunately for those of us who never made it to the promised land of the late '70s and early '80s Italian discotheque, Baldelli's inimitable style and selections have been captured on mixtapes from the very beginnings of the movement. It's the ultimate service to fans of this obscure sound and style that these mixes have now been uploaded to YouTube. Featuring tapes from the very beginning, this YouTube playlist is the ultimate place to start your digging into the psychedelic disco stylings that continue to infatuate dance music lovers the world over.
While you listen to the playlist in full below, read dance music historian Tim Lawrence's interview with Baldelli printed on this site a few years back. And once you are completely hooked, listen to the master at work in a new mix for EB Radio here.
Read more: Hear 5 hyper obscure Yugoslavian cosmic disco bangers