Music
This Classic Dixon Mix Will Take You Inside Berlin's Mid-'00s Disco Scene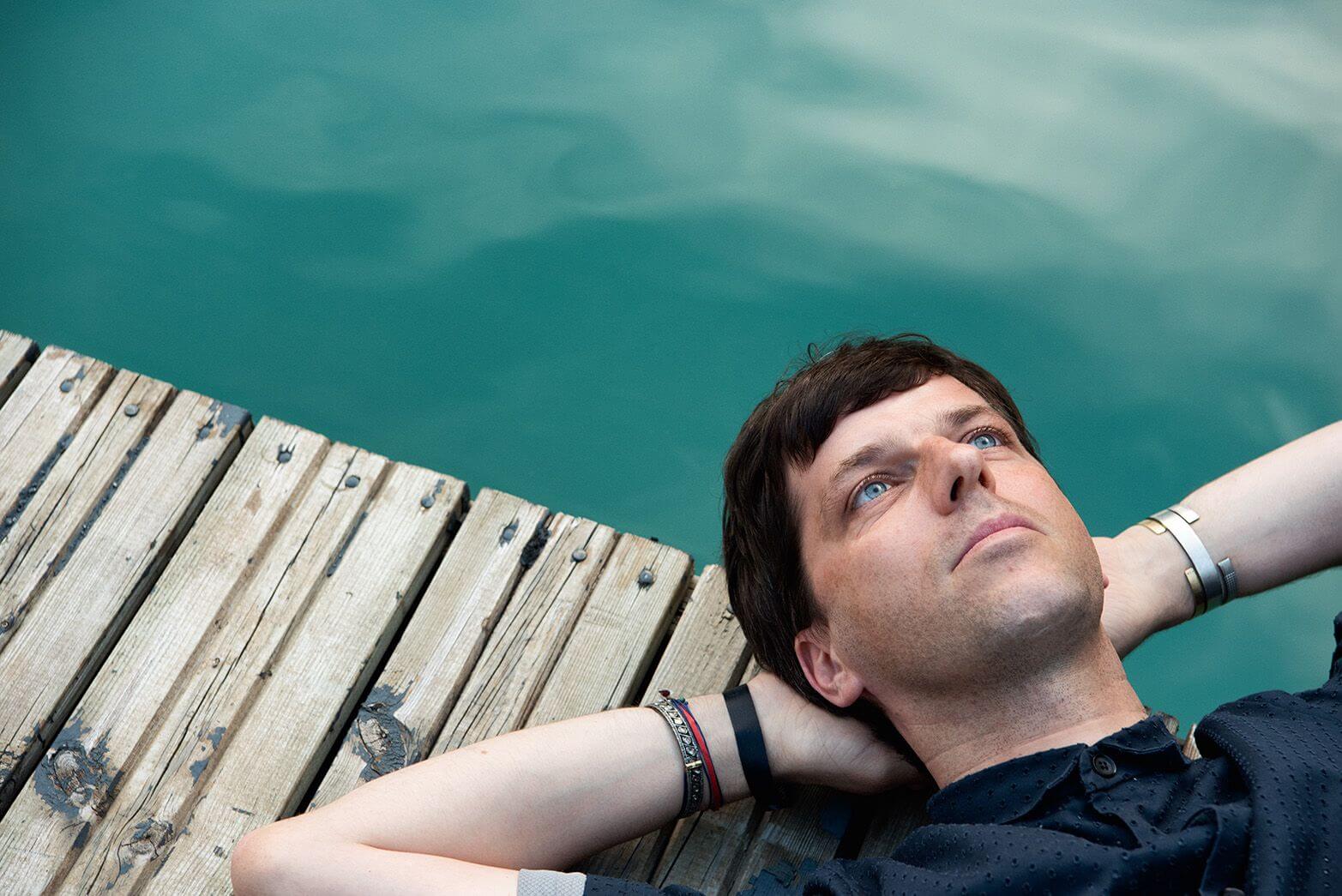 Taken from the Berlin native's Innercity residency between 2005 and 2008.
The years between 2005 and 2008 in Berlin can still evoke a kind of golden-misted nostalgia for fans of the hedonistic, psychedelic house and disco that swept the city's bars and clubs at that time. Few DJs capture the energy and sound of the era more than Dixon. Co-founding the dance music giant Innervisions in 2005, the Berlin native went on to establish himself as one of the world's most beloved DJs, catapulting both himself and the entire Innervisions crew into stardom at the same time.
Dixon may now be a household name for the musically savvy, but the classic mix below proves that he's been dishing out quality tunes for well over a decade. The set is from Dixon's Innercity Residency in Berlin, which spanned the years of 2005 to 2008. Featuring some swinging modern disco from Château Flight, Cold Cut and an epic Carl Craig remix of Delia Gonzalez & Gavin Russom, this one will rocket your ears back to some true mid-'00s revelry. Listen in full below.
By loading the content from Soundcloud, you agree to Soundcloud's privacy policy.
Learn more
Read more: Enter the Berlin techno club that became Berghain with this video