Feed/Music
Club Chai's New Mix For NTS Radio Is Today's ~ Highly ~ Recommended Listen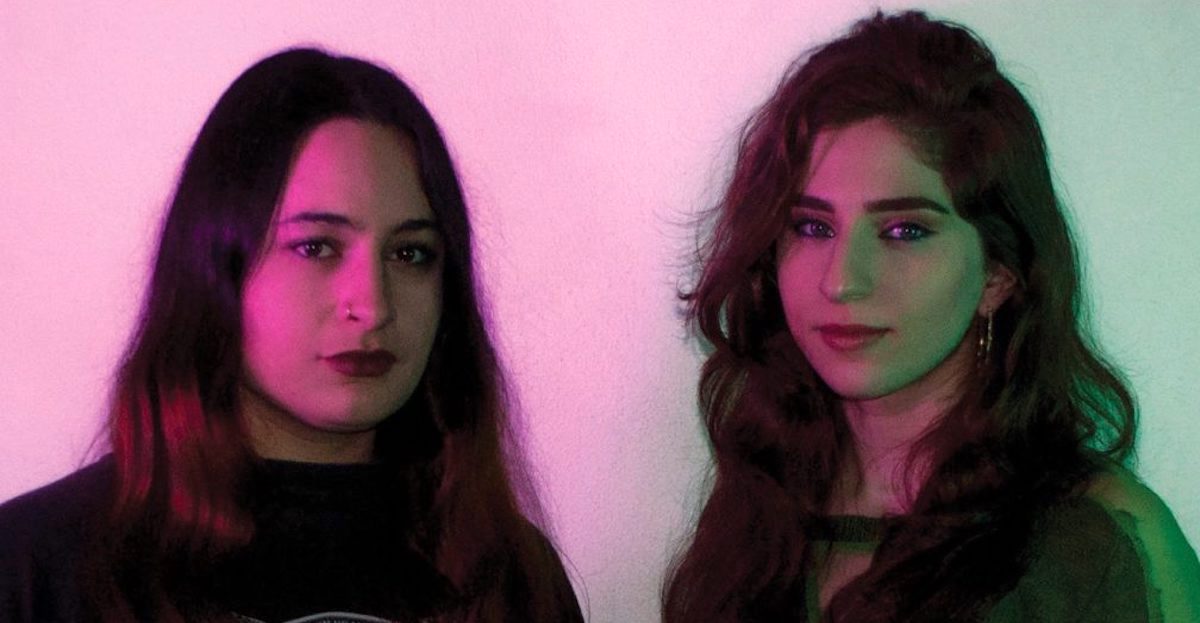 The Oakland party's FOOZOOL And 8ULENTINA drop a set of genre-bending sounds that connect hip-hop with experimental club and Middle-Eastern aesthetics.
Oakland's Club Chai is one of the most exciting collectives on the West coast right now.
The regular party and record label, helmed FOOZOOL and 8ULENTINA, is an everything-goes affair—meaning DJs play across eras, cutting hypermodern club styles and hip-hop together with vintage acid house, electro and pretty much anything else.
The Club Chai co-founders' new show on NTS shows the breadth of their influences. They start off with a track from Turkish folk singer Ibrahim Tatlises before weaving through trap, gqom and a mix of acid and dabke—while featuring cuts from affiliates like neo-reggaeton artist Kelman Duran. It's a full-on sensory overload that highlights the energy and immediacy of their eclectic DJing style.
Listen to the mix above.