Feed/Music
Listen To This Compilation Full Of Relaxing Tracks From Japan's '80s Ambient New Age Scene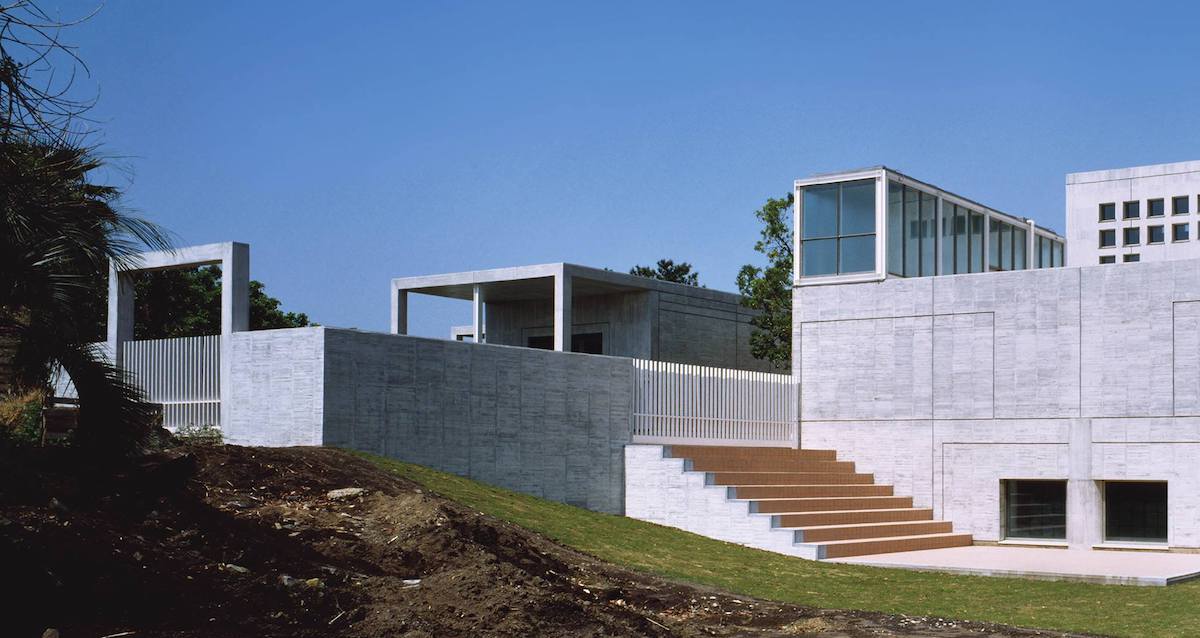 'Kankyō Ongaku' is a new compilation that explores new age, ambient and other calming sounds from '80s Japan.
Light In The Attic has a knack for putting out the most captivating archived music.
Now, the label is set to present an unprecedented overview of Japan's pioneering '80s avant-garde, ambient and new age scene. Loosely categorized as "environmental music" or kankyō ongaku, the compilation brings together a decade of experimentation in soundscapes, corporate sound logo design and architectural acoustics that mine the ambient traditions of Brian Eno and Erik Satie.
Already responsible for bringing to light five of Haruomi Hosono's essential LPs last year, Light In The Attic has gathered music from 10 of the greatest artists in Japanese environmental music. These musicians tried to conceive of how avant-garde music could be integrated into the everyday life of '80s Japan, including its public spaces.
Corporations were also instrumental in advancing the kankyō ongaku movement. Attempting to sell the image of a sophisticated lifestyle, corporations commissioned art and music projects, including in-store music for Muji, a promo LP for Sanyo air-conditioning and an advertisement for a Seiko watch—all of which can be heard on the compilation.
Hear the album in full above. Head here to purchase the album, and read more about the unique context in which the tracks were conceived over on Bandcamp here.