Music
Copenhagen's Biggest Techno Club Could Be Closing Soon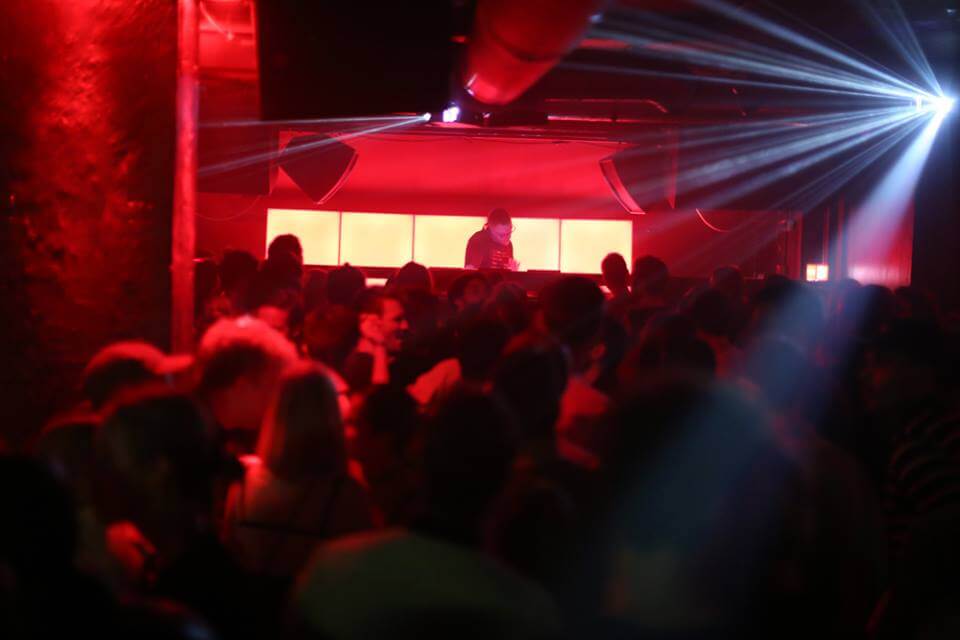 Culture Box, the largest techno venue in Denmark, will lose its government funding from the Danish Arts Council in 2017. This is quite a blow to the space considering that the grant is worth approximately €240,000 euros per year. This unfortunately follows a larger trend of the Danish government pulling arts funding from electronic music-related events.
The potential closure of Culture Box would be a loss for the Copenhagen scene. Last year the venue celebrated its 10th anniversary, and in its time it has endeavored to spotlight the local community while also importing major international talent, like its current party series thrown with Ostgut Ton.
Though the club is losing its funding, there's no word yet on whether it will actually close. Daniel Kaarill, the club's press manager, was able to confirm that, "It's 100% clear that Culture box will remain open throughout 2016, beyond that we have many options to consider."
Read the full press release here. Learn more about the Danish electronic music scene by reading our guide to Copenhagen nightlife.