Music
Listen To LOBSTA B Put A Banging Donk On Classic '00s Pop Songs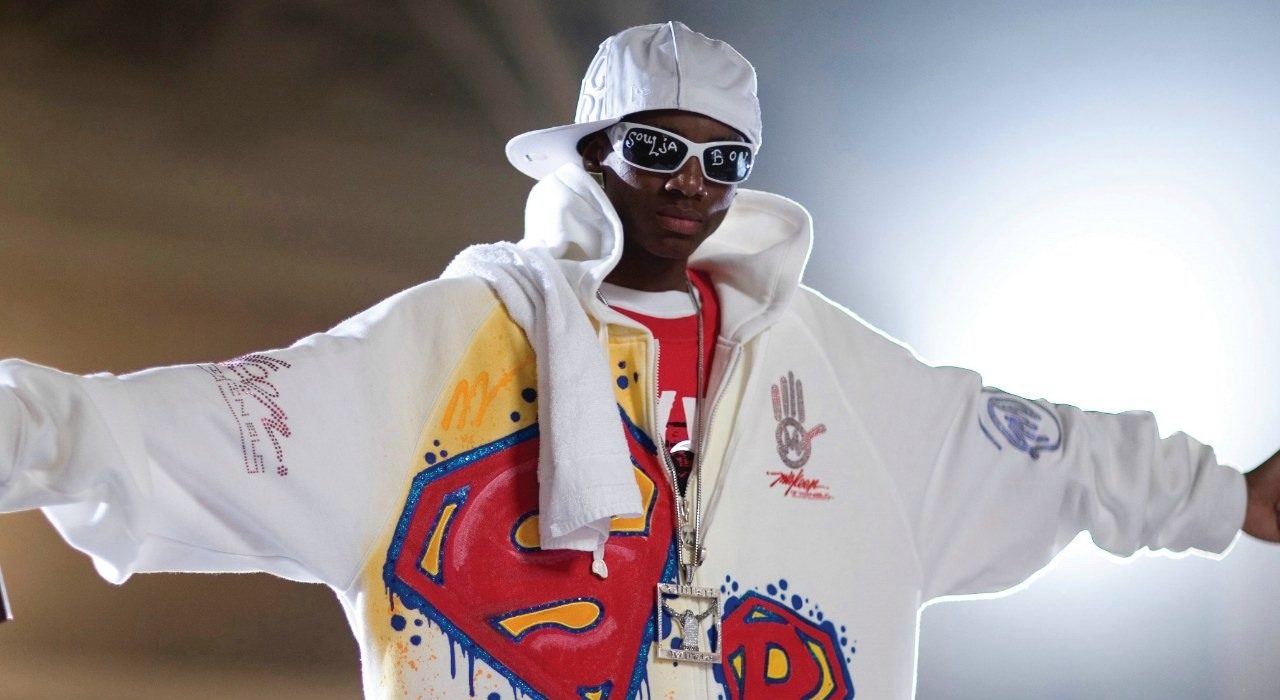 London's LOBSTA B is making some of the most captivating donk and hardbass mashups out there.
Shouts out to Polish collective WIXAPOL S.A. putting us onto this one.
By loading the content from Soundcloud, you agree to Soundcloud's privacy policy.
Learn more
At the very strange intersection of humor, pop edits and hard club sounds, we might have just found the year's most captivating track: a Soulja Boy (pictured above) vs. ATB donk mashup by London's LOBSTA B.
LOBSTA B's Soundcloud includes, among other things, hardcore, hard bass and donk remixes of well-known classics like Britney Spears' "Toxic" and Kylie Minogue's "Can't Get You Out Of My Head"—all wrapped up in an emoji- and gangweed-fueled aesthetic. We're partial to "CRANK THAT TILL I COME" and "WHO LET THE DONKS OUT" (listen below), but we recommend giving the whole page a spin.
By loading the content from Soundcloud, you agree to Soundcloud's privacy policy.
Learn more