Music
Credit 00's New Electro Cut "The Mental Voice" Will Take You Back To '90s Detroit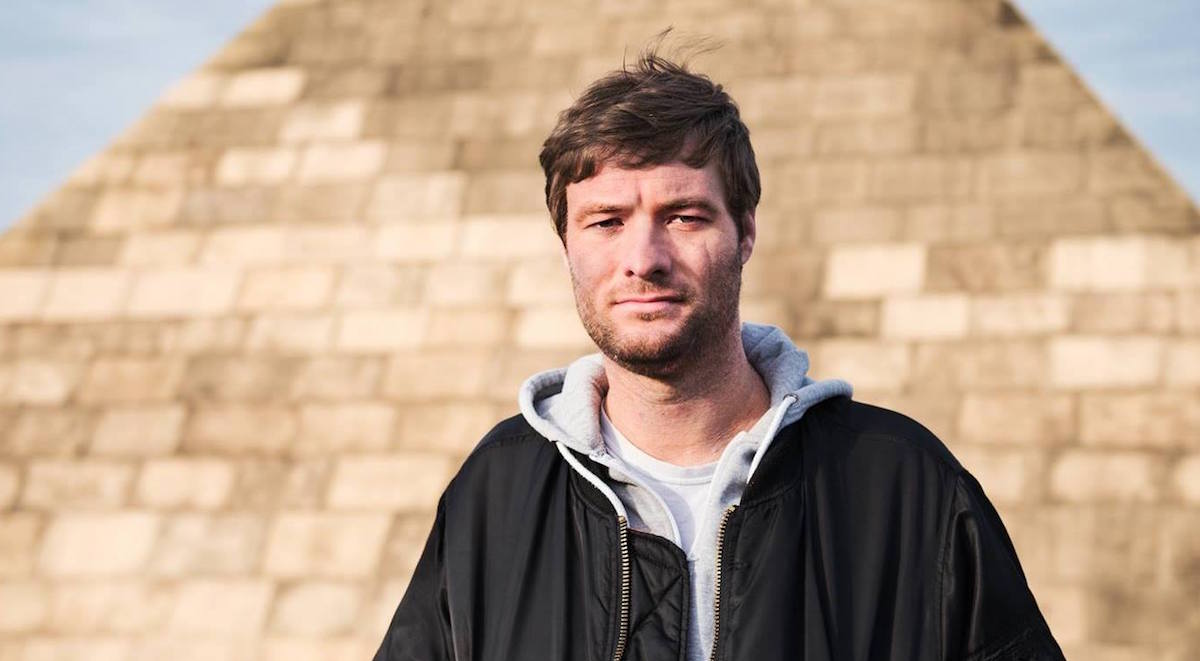 The track can be streamed now on Soundcloud.
Here at Telekom Electronic Beats we've long had a soft spot for Credit 00. The Rat Life label boss specializes in a particular kind of retro-hued dance music best first heard via his 2017 video game-inspired LP Game Over (read this TEB feature where the producer runs down his favorite video games from East Germany).
By loading the content from Soundcloud, you agree to Soundcloud's privacy policy.
Learn more
Now the Leipzig-based producer is back with a pretty epic new electro cut called "The Mental Voice". Listen to it above. This one's for fans of that classic Detroit electro sound.