Culture
De School Just Announced A Massive 62-Hour Party For ADE 2017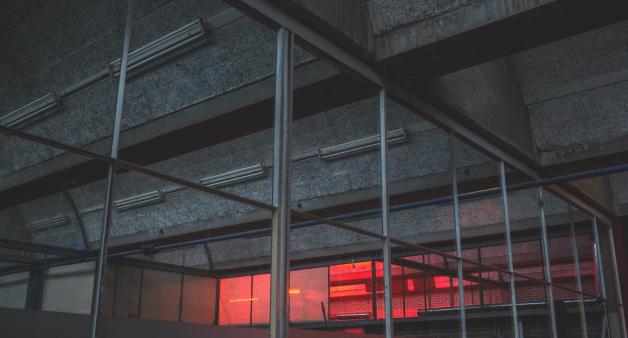 The popular Amsterdam club is preparing for a serious round-the-clock experience.
There once was a time when partying for 24-hours straight was considered an accomplishment. These days, however, parties like Berghain's Klubnacht have normalized an extended multi-day experience. Now, clubs all around the world, but especially in Europe, are staying continuously open for longer than ever before.
Case in point: Amsterdam's De School. The popular venue has just announced a jaw-dropping 62-hour party marathon that will coincide with this year's Amsterdam Dance Event festival. The party will run continuously from Friday, October 20 to Monday, October 23, and it'll feature live sets by the likes of Aurora Halal (who contributed to this magazine's Style Icon column), Ramzi, Stellar Om Source and more. The DJ roster has not been released yet, but we imagine that will change after the tickets are made available, which Resident Advisor reports will happen tomorrow, August 23. For more information, refresh the club's website until it changes.
Read more: We recently reviewed Amsterdam's fantastically dark Katharsis rave