Music
Tresor Has Just Announced That It Will Open A New Techno Club In Dortmund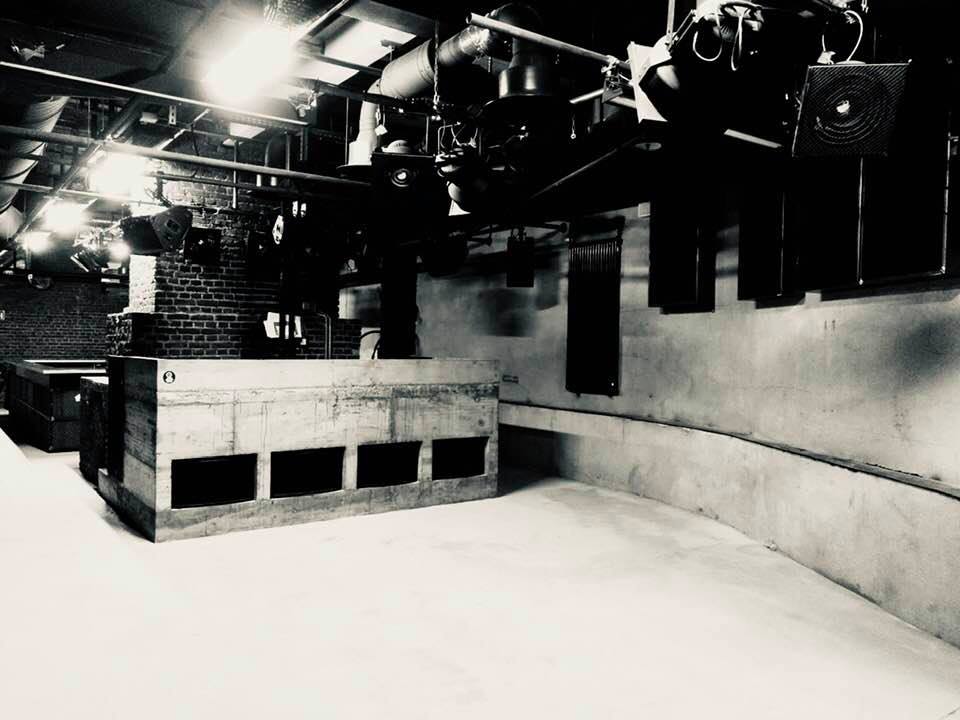 Rumor has it that the club, which will open on November 22, will be called "Tresor-West".
Last week, Tresor founder Dimitri Hegemann took to Facebook to announce the opening of a new, as-of-yet unnamed club somewhere in Westphalia—the area he was born and grew up in before he left for West Berlin in 1978. He called the project "a dream come true", providing a strong platform for local talent in the Ruhr area and putting it firmly back on the international club map. Now, a week later, we can disclose that the club will open in Dortmund, and to say the first photos look amazing would be an understatement.
Given the influence of Hegemann and Tresor, who will support the booking, the club's name is rumored to be Tresor-West. Hegemann cites Bill Graham, the late rock promoter and founder of legendary venue Filmore West (in San Francisco) and Filmore East (in New York), as an inspiration for the club's name.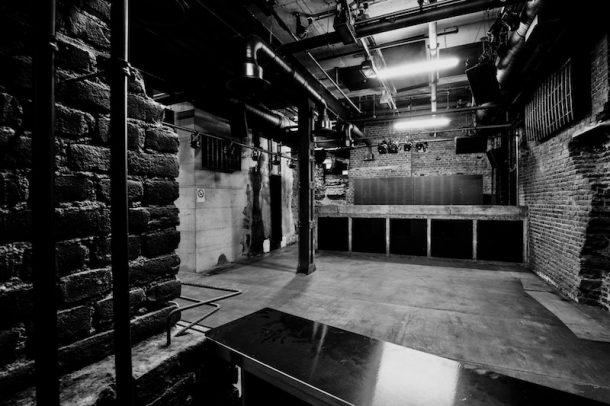 This isn't Hegemann's first attempt to bring the Tresor spirit to Westphalia. Back in 2002, plans to open a club called Tresor-West in his home town of Werl fell through (even though Jeff Mills had already agreed to play the opening party). This time, though, it looks like nothing can derail the project.
A first warm-up/soft opening will take place on November 22 and 23, with the regular full-on opening scheduled for mid-December. The first two club nights in November coincide with the return of another Hegemann project: the Musik und Maschine conference. Started in 2000 by Hegemann and Jeff Mills during the annual Love Parade weekend as a platform for labels and artists and a forum to discuss the effects of the music industry's digitalization, the conference was short-lived and stopped after the 2002 edition. Musik und Maschine 2019 (or MUMA) will focus on creating a new dialogue—with the Ruhr area's creatives, artists and club owners on one side and law makers and politicians on the other—with the aim to find new ways to support and strengthen the nightlife economy in the region. You can find more info about the conference, which will take place from November 22 to November 24, on their Facebook page.
Stay tuned to TEB for more information on the new club as the opening weekend's DJs, live acts, speakers and participants are announced.