Feed/News
Discogs Moves Beyond Music With 4 New Online Marketplaces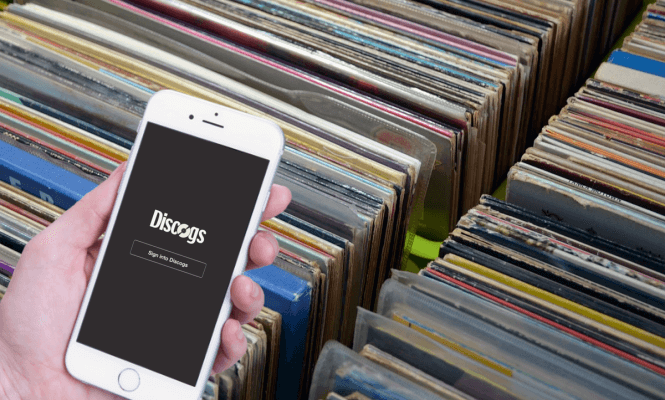 Online databases for film, comics, books and posters join existing marketplaces for vinyl and music gear.
Discogs is expanding from the domain of music, bringing their online database-marketplace model to the worlds of comics, film, books and posters. The company has launched Comicogs, Filmogs, Bookogs and Posterogs in a similar format to what has proved so successful for the flagship Discogs site. Users can discover new titles, contribute to a detailed database and sell and buy items from each of the respective websites.
The announcement follows news from April this year that Discogs would be launching Gearogs—an online marketplace for music gear. In tandem with Gearogs, all four new websites will be "free of listing and seller fees for a limited time during the public launch."
It's a moment to rejoice for book, film, comic and poster obsessives who have lacked an extensive all-in-one site for their discovery and trading needs. Soon some of the world's weirdest cultural products will be on their way to you.
Read more: Who really benefits from Discogs scalping?