Feed/Culture
Discogs Now Has 10 Million Releases In Its Database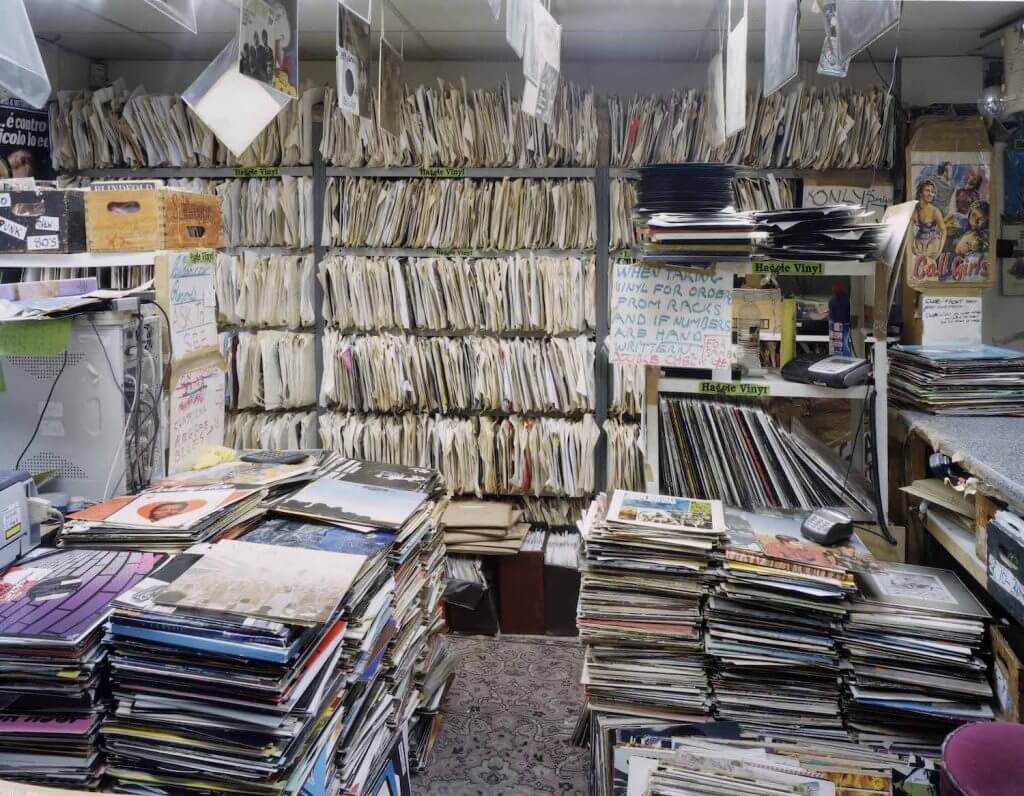 You better start digging quicker.
Now this is a milestone worth celebrating! But it will probably make your head spin. Discogs has reached its 10 millionth release catalogued on the online database.
According to a blog entry posted on the Discogs website, the user-built database has between 4,000 and 5,000 new entries added to it every day. Just let that sink in for a moment. Four to five thousand entries a day. Now that's a lot of records to listen to.
Discogs reports that 291,000 people have contributed to the database since Discogs founder, Kevin Lewandowski first submitted the Stockholm 12″ from The Persuader back in September 2000.
Read more: Discogs' new gear marketplace is now open for business