Music
Discover 36 Obscure French, Italian and Belgian Synthwave Gems With This Playlist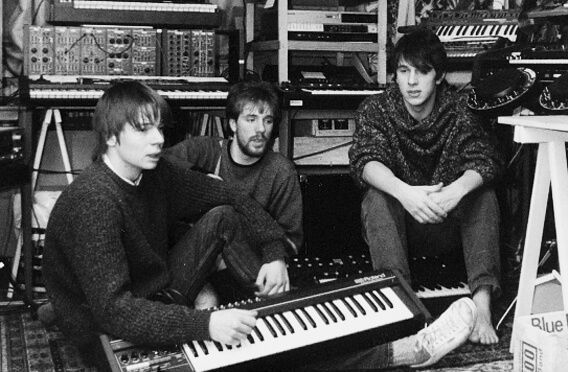 A collection of some of the best synth-driven songs you've never heard.
Feel like moving to a different groove today? Maybe it's time to push the techno aside and dive into the rich era of synthwave that exploded around Europe in the early '80s. The period was a time when bands from France, Italy and Belgium made some of the most infectious dance music prior to the house and techno revolution; they channeled the sharp-edged song structure of punk and new wave but refracted it through tight synthesizer setups inspired by the likes of Kraftwerk.
Thanks to DJs like Veronica Vasicka and her Minimal Wave label, a lot of gems from the era are slowly starting to see the light of day. Nevertheless, there's an overwhelming amount of music still to discover, and playlists like the one below are brilliant places to start your journey into the classic European dance sound. Bringing together cult artists like Autumn (pictured above), Deux, Isidore Ducasse and Mekanik Kommando, you'll be spoilt for choice whether you like your beats slow and sentimental or epic and propulsive. Hear the playlist in full below.
Read more: Watch a short documentary on the history of minimal wave