Music
Discover The Golden Age Of Early '90s Trance With This New Mix By Luca Lozano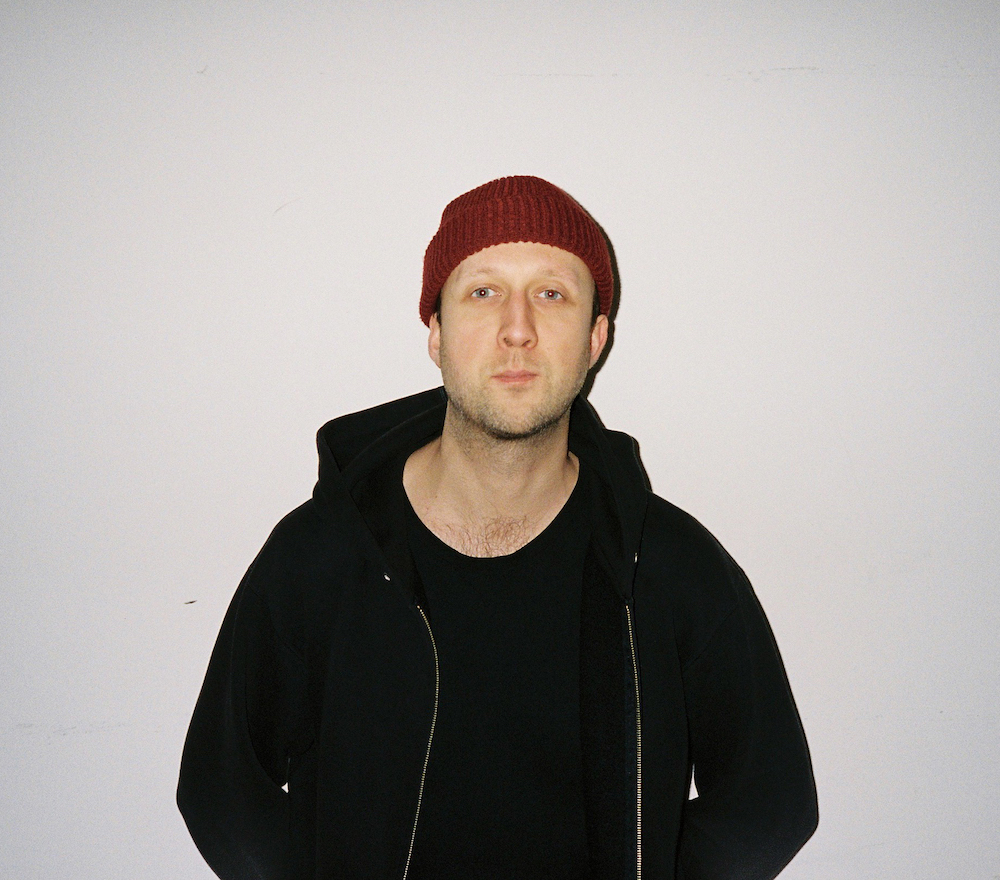 The golden age of trance captured in one incredible mix.
For those who keep their ears tuned in to the underground, it should come as no surprise that there's a serious trance revival underway. With figures like Vladimir Ivkovic and Ciel—both of whom have contributed to our "Played Out" feature in the past—pushing the twisted, darker shades of trance in their sets, the virtues of the genre are once again in the spotlight.
Now, Luca Lozano's brilliant new "Everybody Trance" mix is sure to remind you of the undeniable dance floor pedigree of a genre that's gone through many iterations since its origins in early-'90s Germany.
By loading the content from Soundcloud, you agree to Soundcloud's privacy policy.
Learn more
Limiting his scope to "early trance tracks from the days before the genre's focus changed", the Klasse Recordings and ZODIAC44 label head has compiled a searing 90-minute homage to the golden age of trance. Keen to show off all of the genre's subtle shades—from its ambient washes to its harder-edged beats—Lozano proves these early records still have tremendous weight on the dance floor. Before long, you'll be caught up in the world of glistening arpeggios and cosmic bass pulses too.
If you only listen to one thing today, we highly recommend you make it this. Listen to the mix in full above.
Read more: Watch the birth of Berlin's early '90s trance scene with this rare video