Music
Discover Poland's Experimental Electronic Scene With This Guide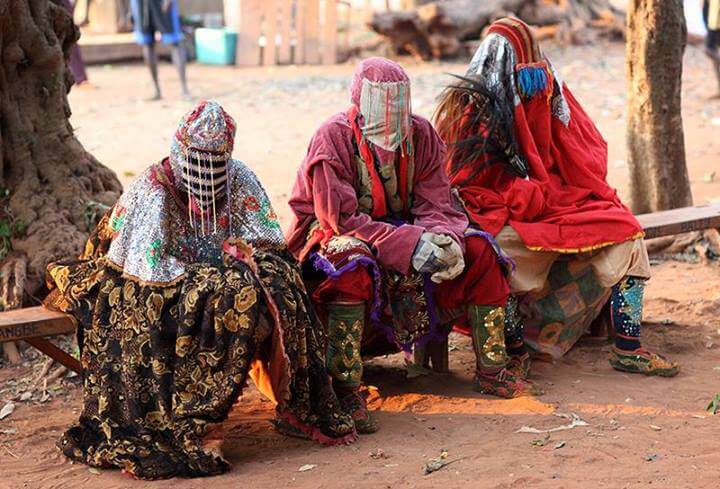 Poland is home to some of the most exciting experimental talent going right now. 
Already boasting some of Europe's best musical gatherings like Unsound and Tauron Nowa Muzyka, it's no surprise that Poland's diverse electronic scene is finally getting the attention it deserves. While lots of hype has been rightly heaped on Krakow's booming techno underground, there's a whole vibrant scene of experimentalists around the edges that are also starting to make their names known. For example, SHAPE Platform nominees RSS B0YS are definitely keeping things weird, while beatsmiths like wrong dials and Zamilska are carving out new spaces in experimental techno.
Want to find out more? This guide will help. Listen to RSS BOYS' "N0" below.
Read more: We're already excited by Unsound Festival's 2017 lineup so far