Music
Discover The Insane Sound Of Berlin's '90s Techno Scene With This Mix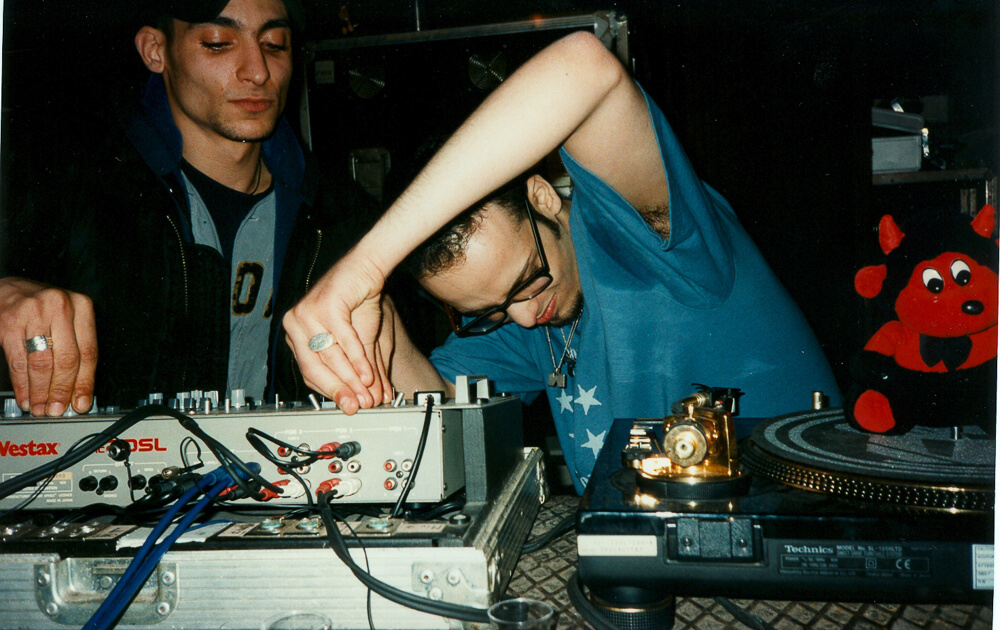 The veteran German DJ Tanith showcases early Tresor's full-throttle blend of techno, new beat and Belgian rave. 
As anyone who has gone deep into Tanith's immense guide to Belgian rave and new beat knows, the veteran German DJ is one of the essential heads in spawning the German techno and rave revolution from its very earliest days. Right from the beginning, the O.G. Tresor resident was bringing together the hardest edges of European techno with the mechanized funk of Belgian new beat. Needless to say, it was this kind of adventurous, full-throttle mixing that established Tresor as one of the foremost techno powerhouses up to this day.
If you need any reminder about just how good Tanith was—and just how unique and insane dance floors must have been back in the early '90s—then you will definitely need to check out the below mix. Recorded in '91 from Dancehall, it sees the DJ in total boss mode as he rips through a slew of hard house, Belgian tracks and some defining Tresor techno cuts. Straight from the vaults to your headphones, this one's not to be missed.
By loading the content from Soundcloud, you agree to Soundcloud's privacy policy.
Learn more
Read more: Listen to an all-vinyl megamix of body moving New Beat heat