Culture
Discover The Strange, Cheesy World Of Naples' Italo Disco Revival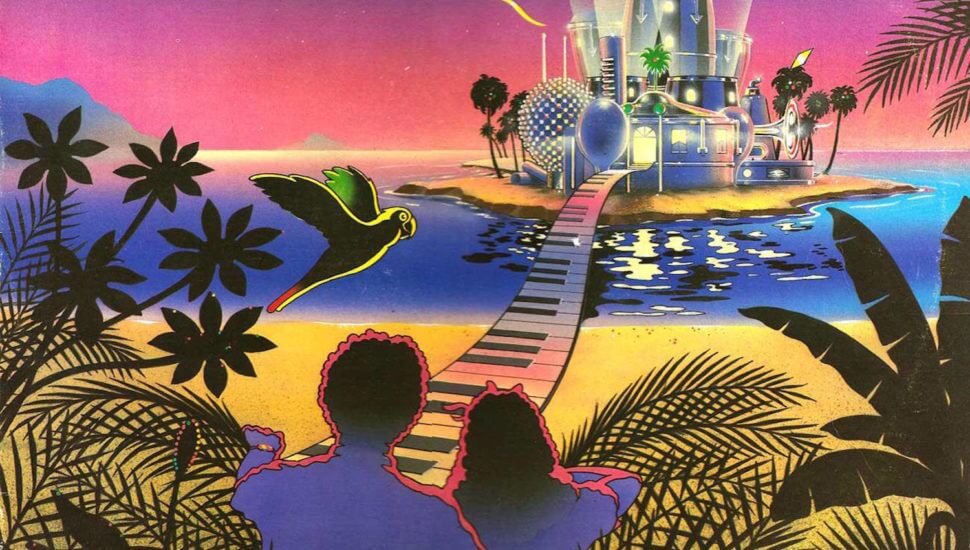 There's a new groove emanating from the Italian city.
When "Italian" or "Italo" is deployed as an adjective in electronic musical parlance, it tends to be used in homage to the country's grand disco heritage. The synth-heavy, propulsive sound reimagined burgeoning synth pop from the UK and Germany with the stylish glitz of the late '70s discotheque. But despite Italo's obsessive collectibility by selectors around the world, Italian disco was largely considered a historical movement; a style that had its influence, but that belongs very much to the past.
A new sound emerging from the south Italian city of Naples, however, is starting to change all that. Thanks to labels like Periodica Records and, in particular, Early Sounds Recordings, the rich tradition of Italian disco and house is not only being maintained but revitalized and projected into fascinating new directions. This is coming to be known as "the Napoli sound."  Deeply schooled in the city's musical history, artists such as Pellegrino, Nu Guinea, The Mystic Jungle Tribe and Rio Padice produce an infectious brand of disco, boogie and house that infuses an obsession for acoustic instrumentation and percussion with the nifty synthesizer work of jazz fusion and Italo. Drenched in a glistening, easy-going sensibility native to the city, the new musical output is starting to make waves abroad, with big labels like Clone, Dekmantel and Spectral Sound starting to take notice.
In a great new article over on Mixmag, journalist Jack Needham ventures to the south and through the city's unique discotheques to find out exactly what is making this vibrant scene tick. It's definitely a worthwhile read for anyone wanting to know more about that beautiful sound putting Italian disco music back on the map. You can read the piece in full here. Below, get a feel for the city's musical pedigree with a "Mediterranean Funk Special" radio podcast from two of Napoli's best, Nu Guinea and Pellegrino (music starts at around 7 minutes), and then go to Vienna with EB.tv to watch Italo legend Giorgio Moroder perform live and record special cuts behind the scenes.
By loading the content from Mixcloud, you agree to Mixcloud's privacy policy.
Learn more
Read more: Go deep on moody Italo with Dark Entries' 10 overlooked gems