Music
Hear The Underground Techno Sound Of Dubai With This Hefty New Discwoman Mix By Pooja B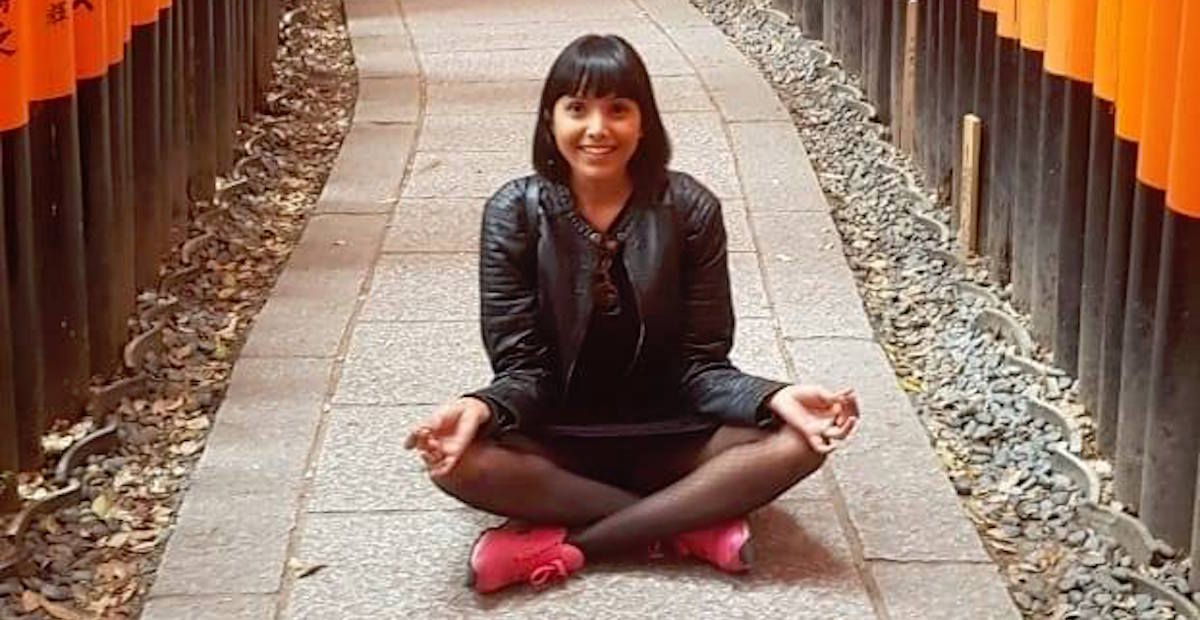 Pune-born, but Dubai-based, Pooja B offers a fresh take on techno.
Discwoman's ongoing podcast series has long been one of our favorite ways of discovering exciting new artists. Case in point, the series' latest edition featuring Pooja B, a Dubai-based DJ who's proven a force in that city's underground techno scene (and beyond).
Of the mix, she explains, "Some fun stuff I'm digging atm…music by friends, samples I've wanted to fool around with and a great representation of female producers making brilliant music comprising more than half the tracks 😀 It starts groovy but I slip into my twisted techno groove pretty quickly…haha!" Needless to say, it's pretty heavy, but also with a fair amount of psychedelia woven in.
By loading the content from Soundcloud, you agree to Soundcloud's privacy policy.
Learn more
Listen to the mix above, and then for more information about Pooja B, check out Discwoman's accompanying Q&A here.