Music
Listen To Hundreds Of Hours Of DJ Screw Tapes With This YouTube Playlist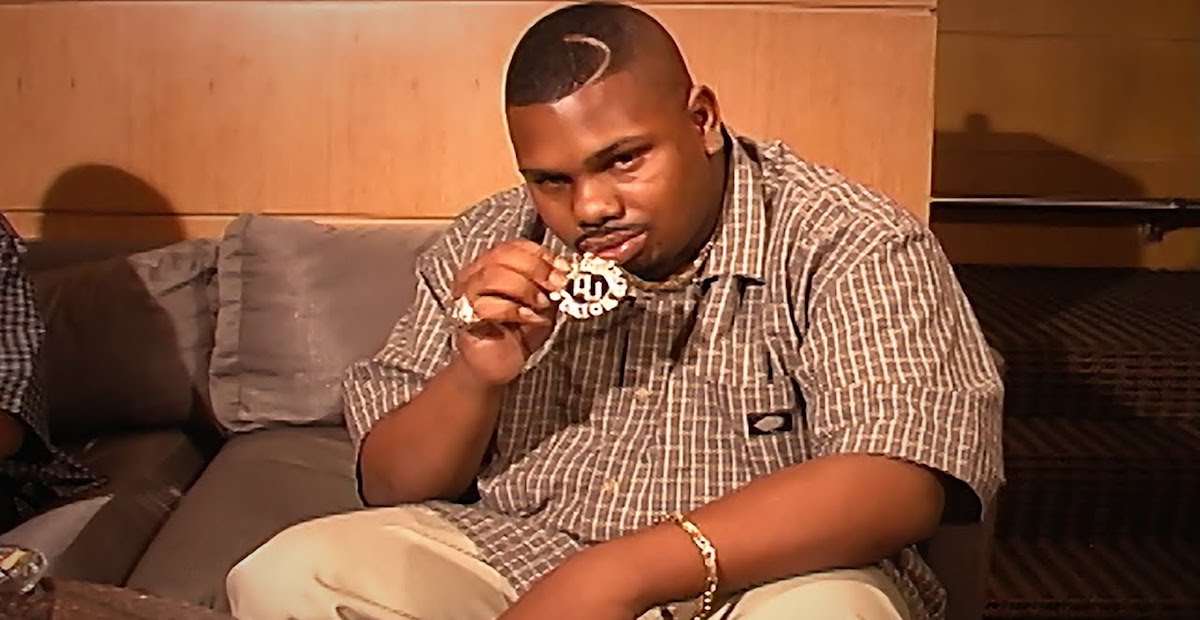 87 of the hyper-prolific "chopped-and-screwed" originator's tapes are cataloged in chronological order.
Behold: more slow-motion classics than you can possibly handle packaged in one, easy-to-access playlist.
DJ Screw (A.K.A. Robert Earl Davis Jr.) was a legendary Houston-based DJ known for creating the "chopped-and-screwed" mixing technique, slowing down records until sounds stretch and their seams start to split. While mostly noted for slowing down rappers voices to a nearly-incomprehensible, satanic drawl, Screw also experimented heavily with music across the genre spectrum, chopping tracks together in uncanny, psychedelic ways.
YouTube channel Screwed Fiend has begun the long, laborious process of cataloging all of Screw's tapes in chronological order. The insanely-prolific artist recorded hundreds of tapes, many of which are nearly impossible to find online, but currently, there are 87 hour-plus mixes to listen to.
Check out the entire playlist above, and listen to our favorite (so far) below.