Feed/Culture
Don't Miss Our Live Stream From Romania's Awake Festival This Weekend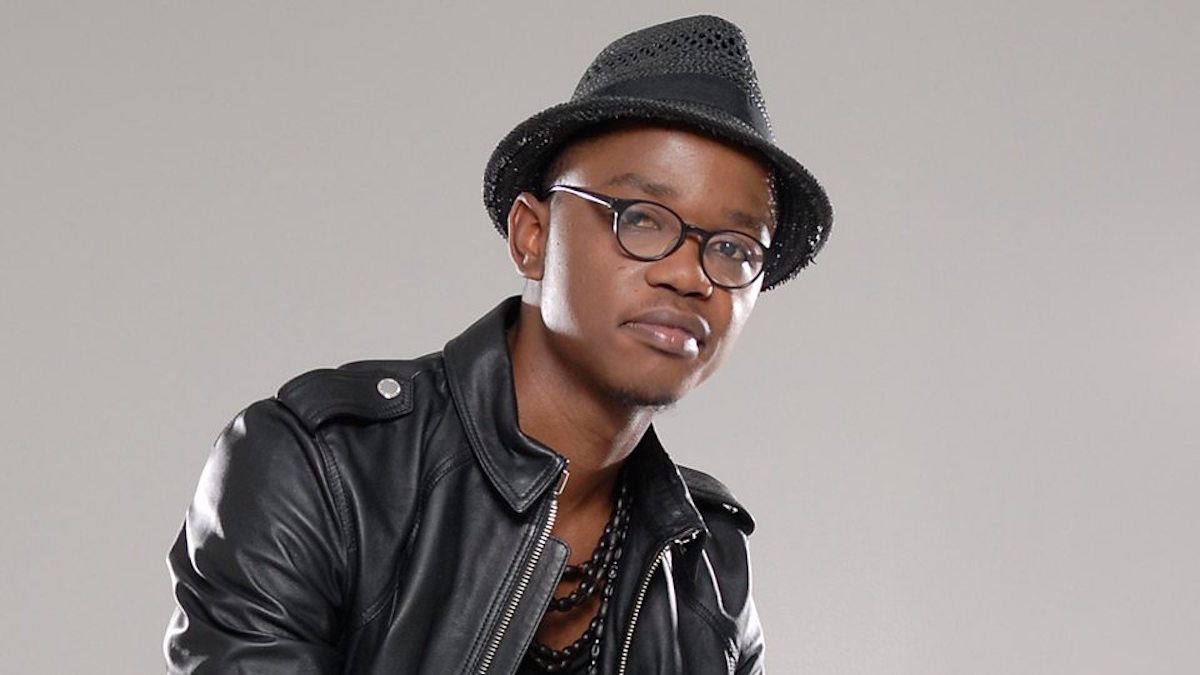 We're going live this weekend with sets by the likes of Culoe de Song and James Zabiela.
This weekend, Telekom Electronic Beats Romania will host a stage at Romania's Awake Festival. We've packed the lineup with two evenings worth of fun.
Tonight we've got South African deep house producer Culoe de Song (pictured) supported by Akos and Ethylen. And tomorrow we have UK decks-and-effects master James Zabiela supported by Dan Medesan and Albin Kaczka.
And though we'd love it if you could join us there in person, we want to help you join us there in spirit. We will be live streaming all the sets on Facebook and Youtube.
Scroll on for set times.
Friday, Aug 17:
21:00 – 22:00 Akos
22:00 – 23:00 Ethylen
02:00 – 04:00 Culoe de Song
Saturday, Aug 18:
21:00 – 22:00 Albin Kaczka
22:00 – 23:00 Dan Medesan
02:00 – 04:00 James Zabiela
All times EEST
Read more: Check out photos from our stage at Romania's Electric Castle festival