Music
Hear The Best Acid, Electro And Italo Disco From 2017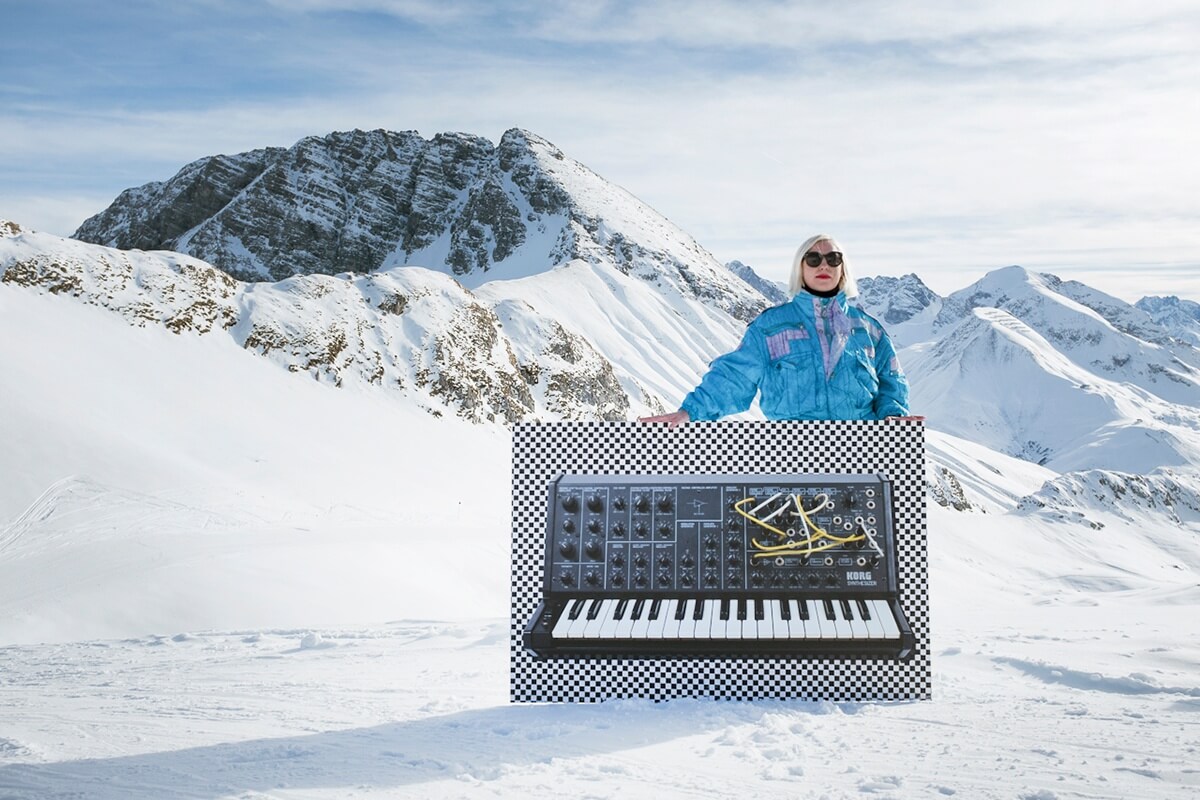 Katja Ruge takes you on the ultimate synthesizer voyage with a sublime "Can Love Be Synth?" playlist.
Vintage synthesizers may have a rich history, but that hasn't stopped their warm analog circuitry becoming an integral part of the music of today. Whether disco, acid or synth pop is your poison, there's been no love lost for the machines of yesteryear.
Photographer, photo essayist and promoter Katja Ruge has honored this legacy in her "Can Love Be Synth?" parties in Hamburg. The party series has proved such a success that we asked Katja to curate a playlist of some of her favorite dark disco, new wave, synth pop electro and acid tunes of 2017 that make waves on the dance floor. Featuring cuts from Broken English Club—who also recently treated us to a pitch-black industrial mix on EB Radio—Raiders Of The Lost ARP, Gemini Rising and a whole slather of other synth-heavy obscurities, you'll be secretly air synth-shredding behind your desk in no time. Listen to the entire 19-track playlist here.
Read more: Dark Entries takes you deep into the world of dark Italo