Culture
Drift Off To An 8-Hour Playlist Of Cosmic Classical Music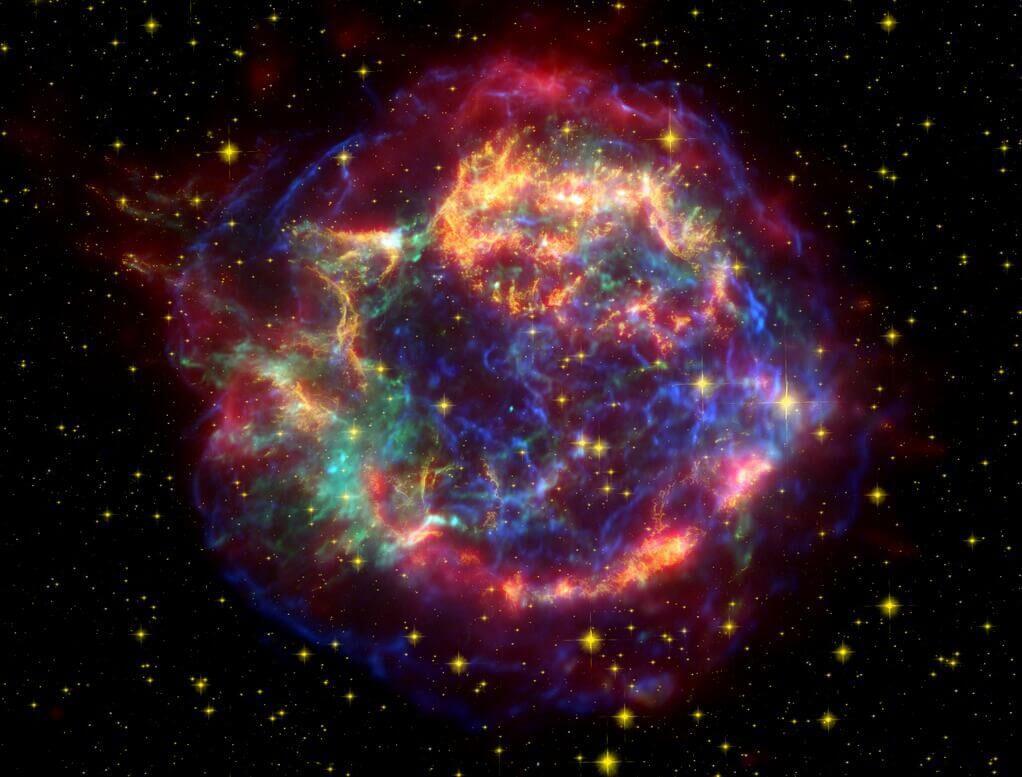 The sweet sounds of space.
While cosmic jazz, space rock and kosmische make their allegiance with the cosmos obvious, the first real love affair between music and the stars was in classical music. From Richard Strauss's Also Sprach Zarathustra to Gustav Holst's The Planets, orchestras have rendered outer space in beautifully epic ways.
But there are also modern examples of a similar cosmic-inclined classicism. Vangelis used the synth as evocatively as a piano to create sci-fi soundscapes, while Brian Eno and Philip Glass have named some of their most compelling pieces after space.
To celebrate Stephen Hawking's 75th birthday in January, the "Space-Themed Classical Music" playlist below was compiled with all these works and more. You'll be stargazing in no time. Scroll down to listen to the playlist in both its YouTube and Spotfiy forms.
https://youtu.be/SKWhw-3P9io?list=PLyMxuuLrIuv4e1SVU9mN6Z1fAWTNQX-9N
Read more: Explore classical music's new frontiers with this guide to the contemporary avant-garde