Feed/Music
Ease Into The Week With This Video Of A Granular Synth Playing In A Forest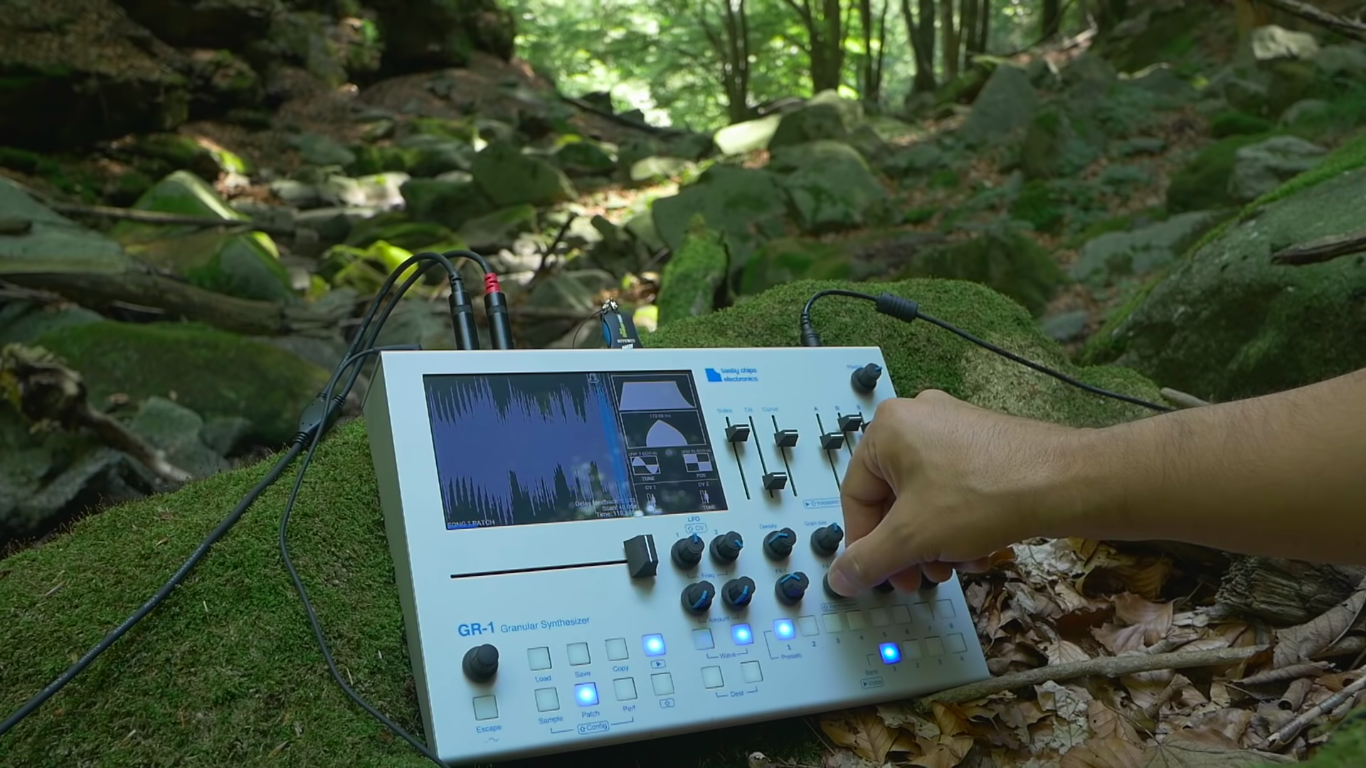 Let this granular synth clear away those weekend cobwebs.
Modular jams in cozy, domestic settings are one of the international synth community's favorite YouTube past-times. But if the video below is anything to go by, we suspect that improvised ambient synth recordings in lush natural environments might just be the next best thing.
"Granular Voices in the Magic Forest" by Electro Traveller is the perfectly-mellow video you need to smoothly transition into the week. The set up is pretty straightfoward—one Tasty Chips Electronics GR-1 granular synthesizer, plus the peaceful surroundings of the Onsernone Valley in Switzerland—but the end result is as calming as it is breathtaking. The synth's beautifully-unpredictable electronics and natural textures perfectly compliment the overgrown surroundings, creating the perfect atmosphere where your long weekend nights become distant, ambient memories.
Kick back, relax, and enjoy the video above.
Read more: These 10 incredible live modular synthesizer performances will have you dreaming of wires